Alert and Internal Communication Software
The internal communication tool Channels makes it possible to communicate information directly to the employees on their computer without modifying their working habits.
Your Internal Communication Challenges
Prevent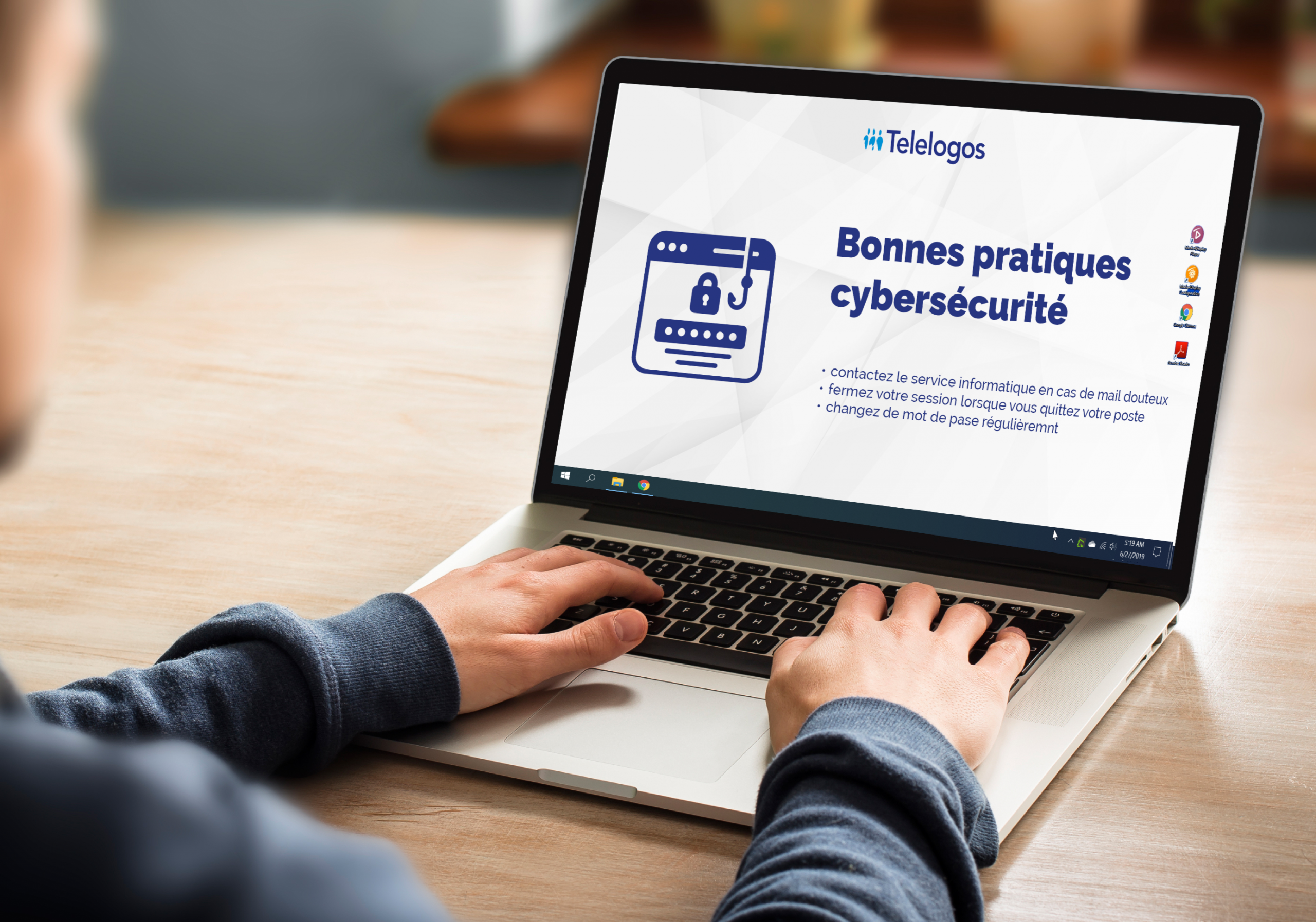 Cybersecurity, health, safety, CSR... companies need to raise awareness among their employees on various subjects to prevent risks. Knowing how to react during a crisis is essential, but anticipating them is even more critical. Rely on an effective tool to support your internal communication and prevention efforts.
With Channels, raise your staff's awareness daily through push communications sent directly to their workstations, requiring no specific action on their part. Remind them of best practices in terms of security, cybersecurity, CSR, etc., in an impactful manner. Alert them in case of emergencies by indicating necessary safety measures.
Alert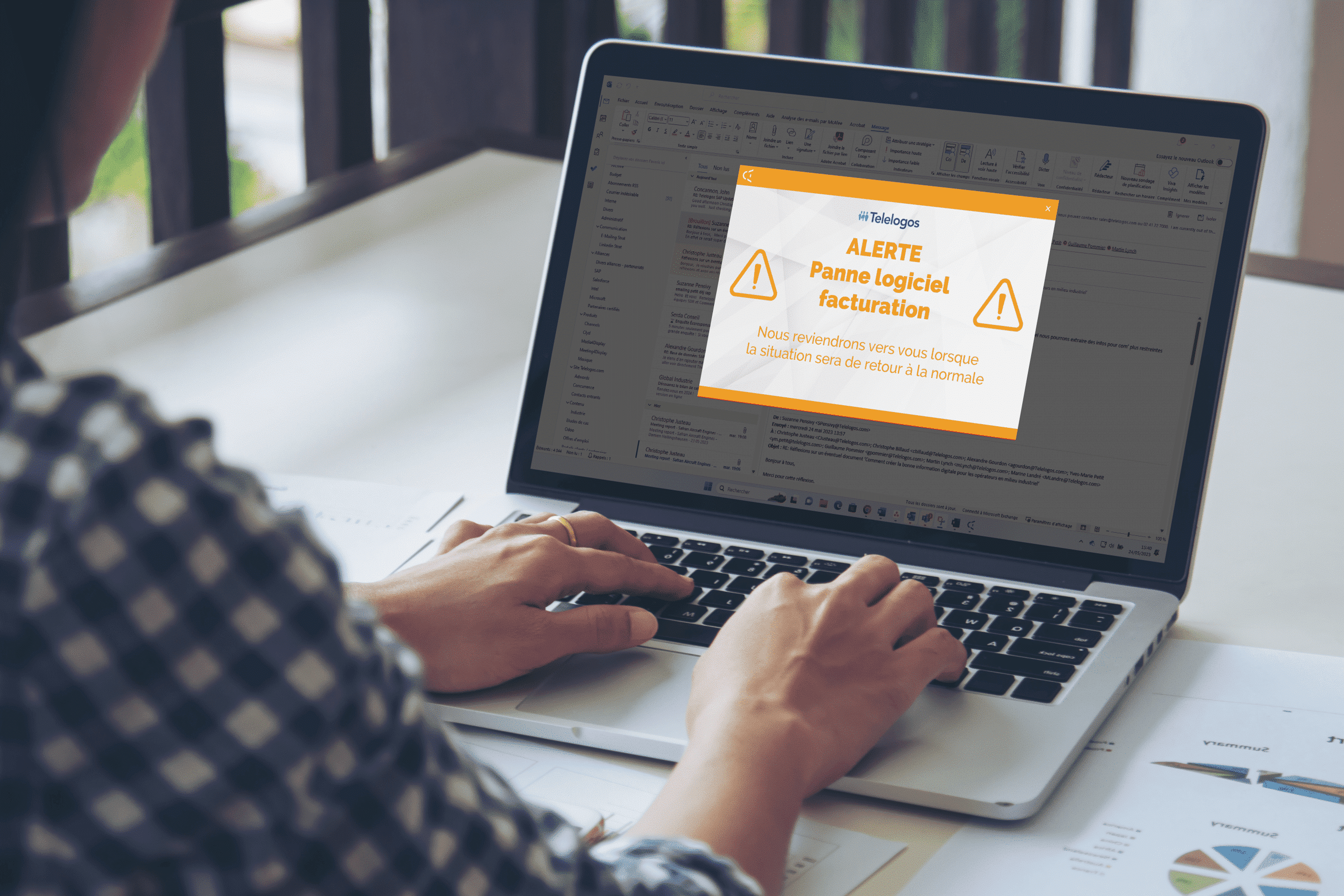 Regardless of your industry, your company and employees may face a crisis anytime. It is crucial to be able to alert them immediately and in real-time, informing them about the situation and communicating the actions to take and/or those already in progress.
Our alert and notification software, Channels, enables rapid and effective communication with your employees directly on their computer screens. The alert precedes ongoing activities, displaying a pop-up in the center of the screen and halting all ongoing tasks. Unmissable, it requires the employee's acknowledgment to resume their work.
Engage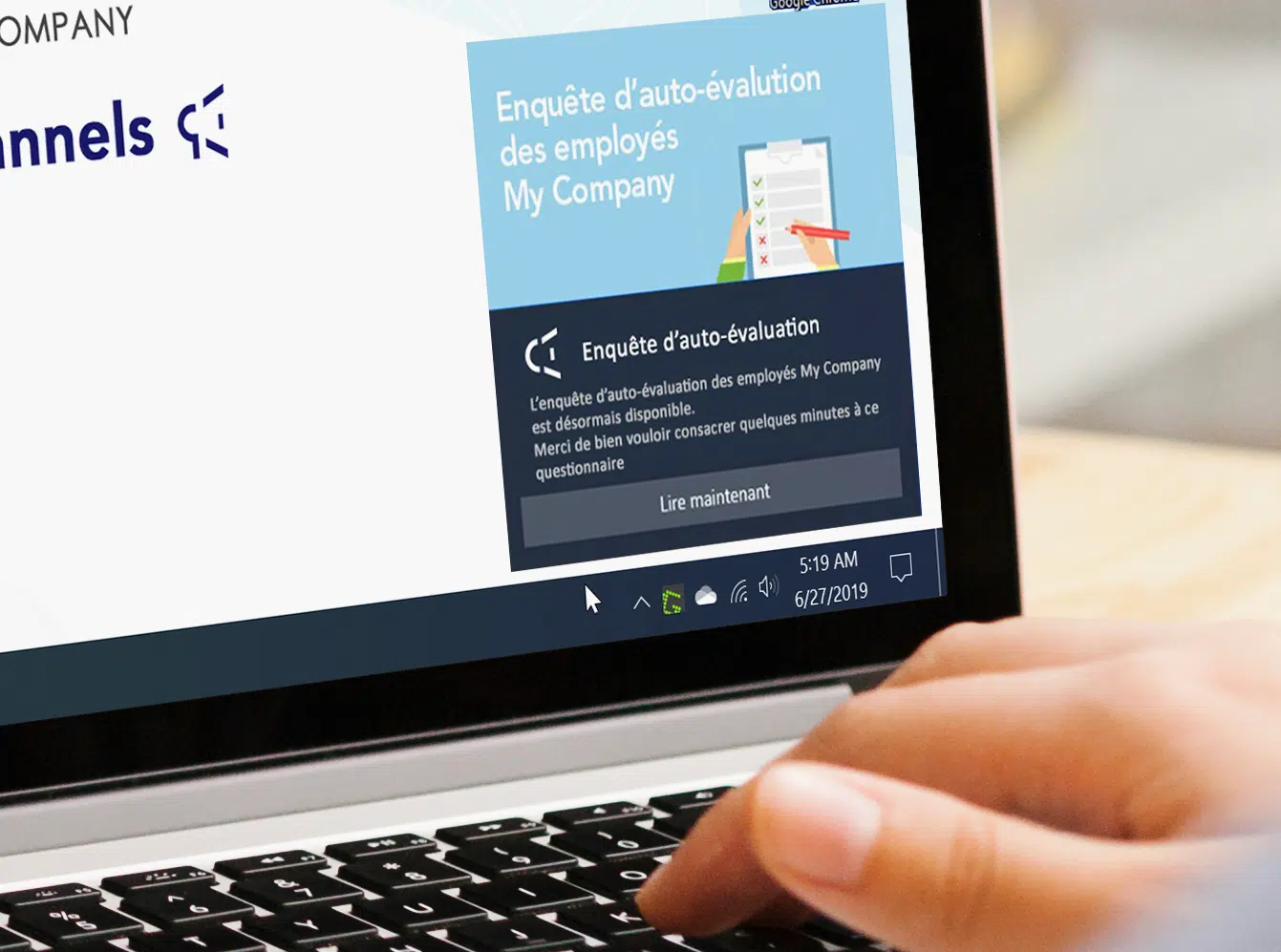 Improving employee engagement within your company is now crucial to ensure all teams' active involvement and employee retention. Regularly surveying them about their well-being at work, informing them about company news and results, and sharing key information about company culture contribute significantly.
Internal communication becomes an essential part of a broader strategy. Channels, an internal communication solution, will be your ally in addressing everyday challenges, whether your employees are on-site, traveling, or telecommuting. Send targeted messages based on themes and associated challenges to give more meaning to your communications.
Explore Our Solutions to Simplify Internal Communication
With Channels, transform your employees' workstations into communication channels. Whatever your objective, our four dedicated internal communication channels will meet your needs, whether reaching all your employees or just a portion, for recurring prevention actions or delivering a unique and impactful alert. Channels operates as a push communication system. Publications are directly delivered to the employee's workstation. As a result, your communications are seen without any action on their part and without disrupting their work routines.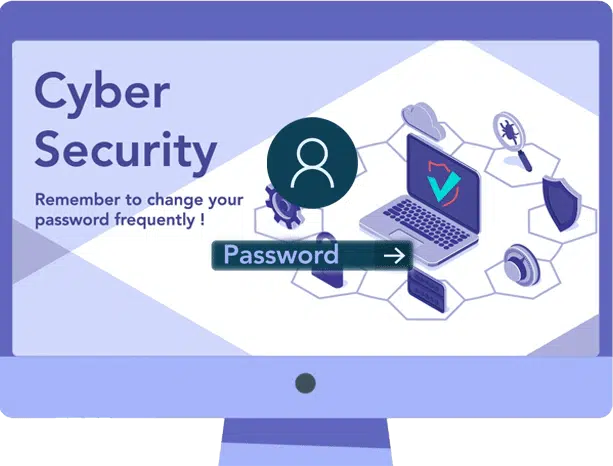 Lock screen
Communicate important messages visually and extremely effectively, knowing they will be seen countless times a day - Cybersecurity, CSR, etc.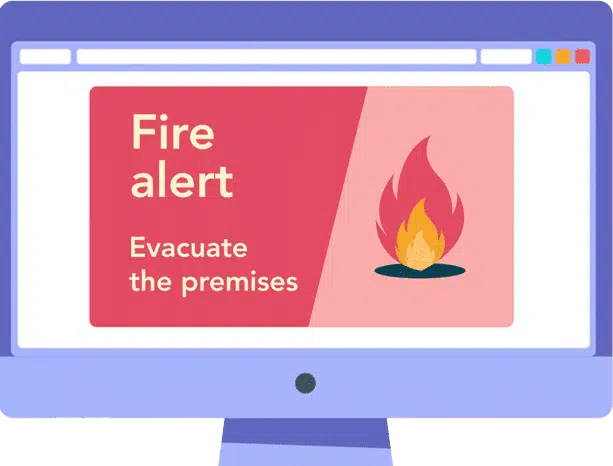 Alerts
Alert your employees and transmit in real time your priority or urgent messages to the workstations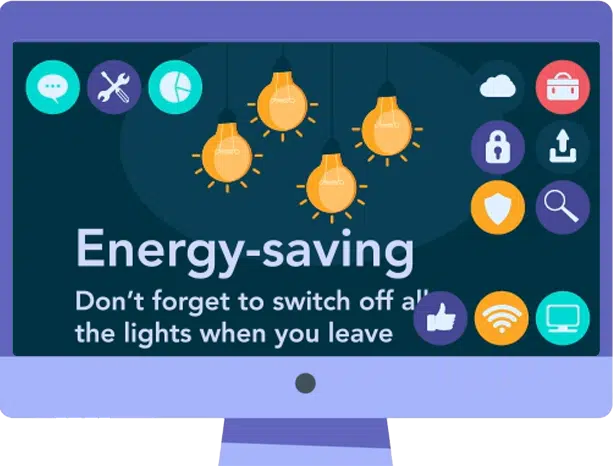 Background
Use the desktop background to inform employees or to convey a corporate image internally and externally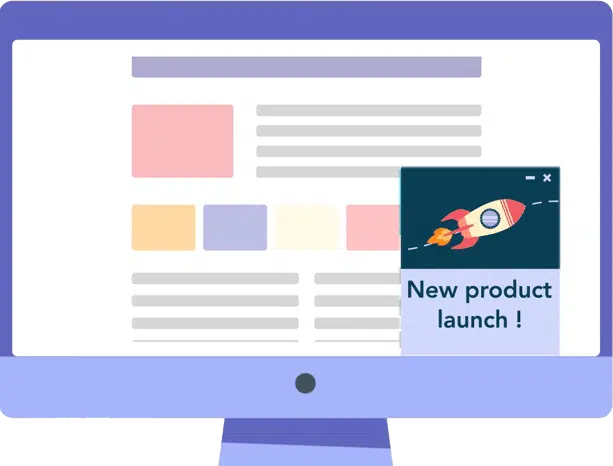 Notifications
Send informative pop-ups on workstations; by clicking on the link, employees access to information pages, documents, applications
Why should you choose our internal communication software?
100% visibility
Thanks to our internal communication tool, your employees will no longer miss your messages!
100% targeted
Thanks to Channels software, choose who your internal communication message is addressed to. A single department or the whole company? In one click, it's defined!
100% instantaneous
Whether it's an alert or a notification, your internal communication message doesn't need to be opened to be read: as soon as it's sent, it's seen!
...or planned
Whatever the target and the chosen channel, plan the day and time of sending or the duration of broadcasting of your internal communication messages.
And so easy!
With Channels software, your employees don't have to do anything to see your news messages. No change in their work habits. No action required. No additional tools.
Be seen, definitely!

A high-performance internal communication software interface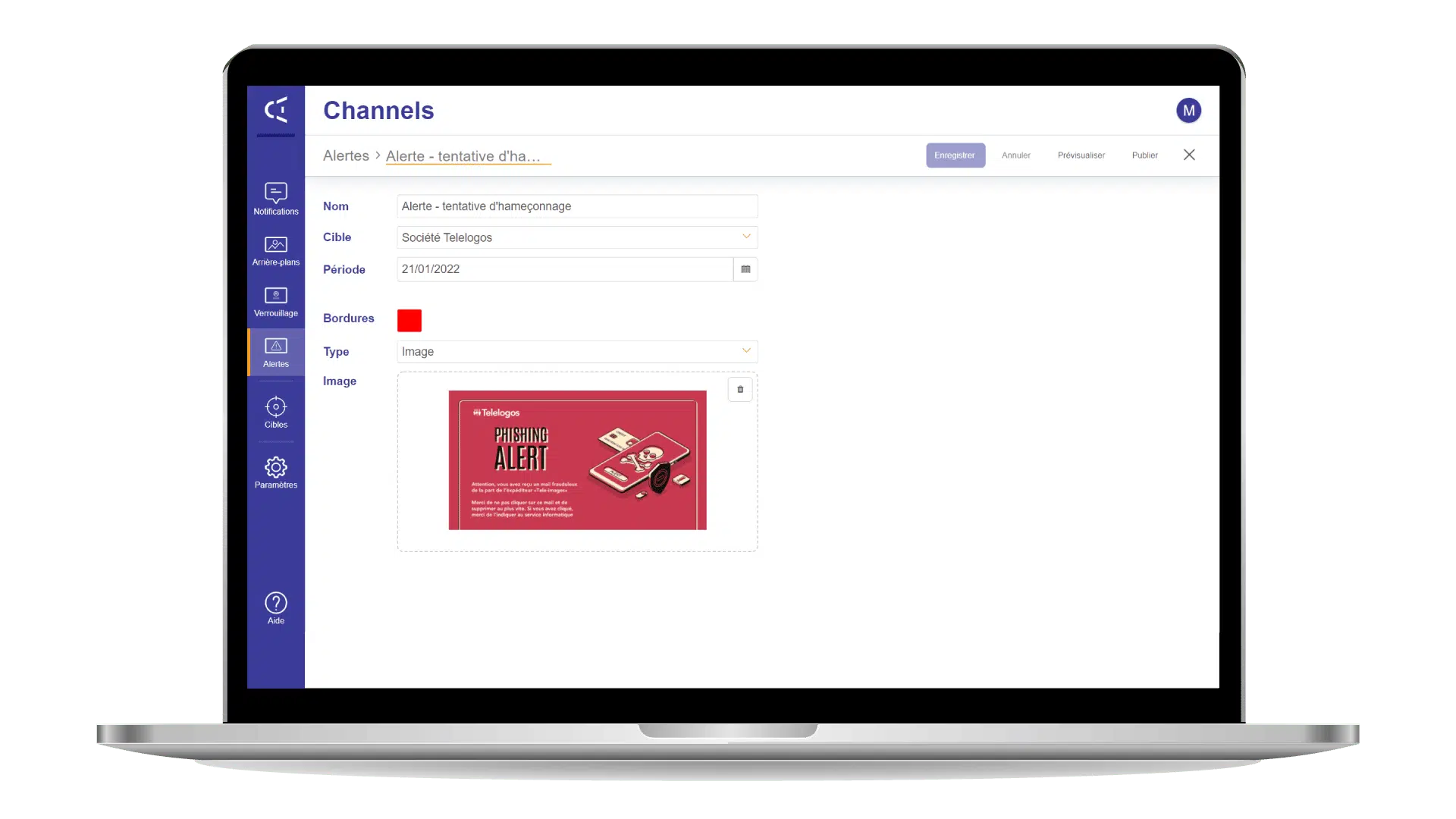 A simple and ergonomic interface on PC to manage your internal communications depending on the channel you want to use: wallpaper, notification, alert, etc
Personalize your internal communications by importing your visuals or by customizing the texts and links according to your needs.
Easily set up your targets according to your needs by choosing the items you want to group together. You can pre-register targets by department, by hierarchical level, by production unit or create a target for your entire company.
Define specific broadcast periods according to your needs. Schedule a start and end time and indicate whether your absent employees should receive your internal communication message when they return.
Track the statistics of each of your internal communication messages. Get information on the deliverability and clicks on your communications.
WE CAN ADVISE YOU
You want to improve your internal communication processes?
They work with our internal communication software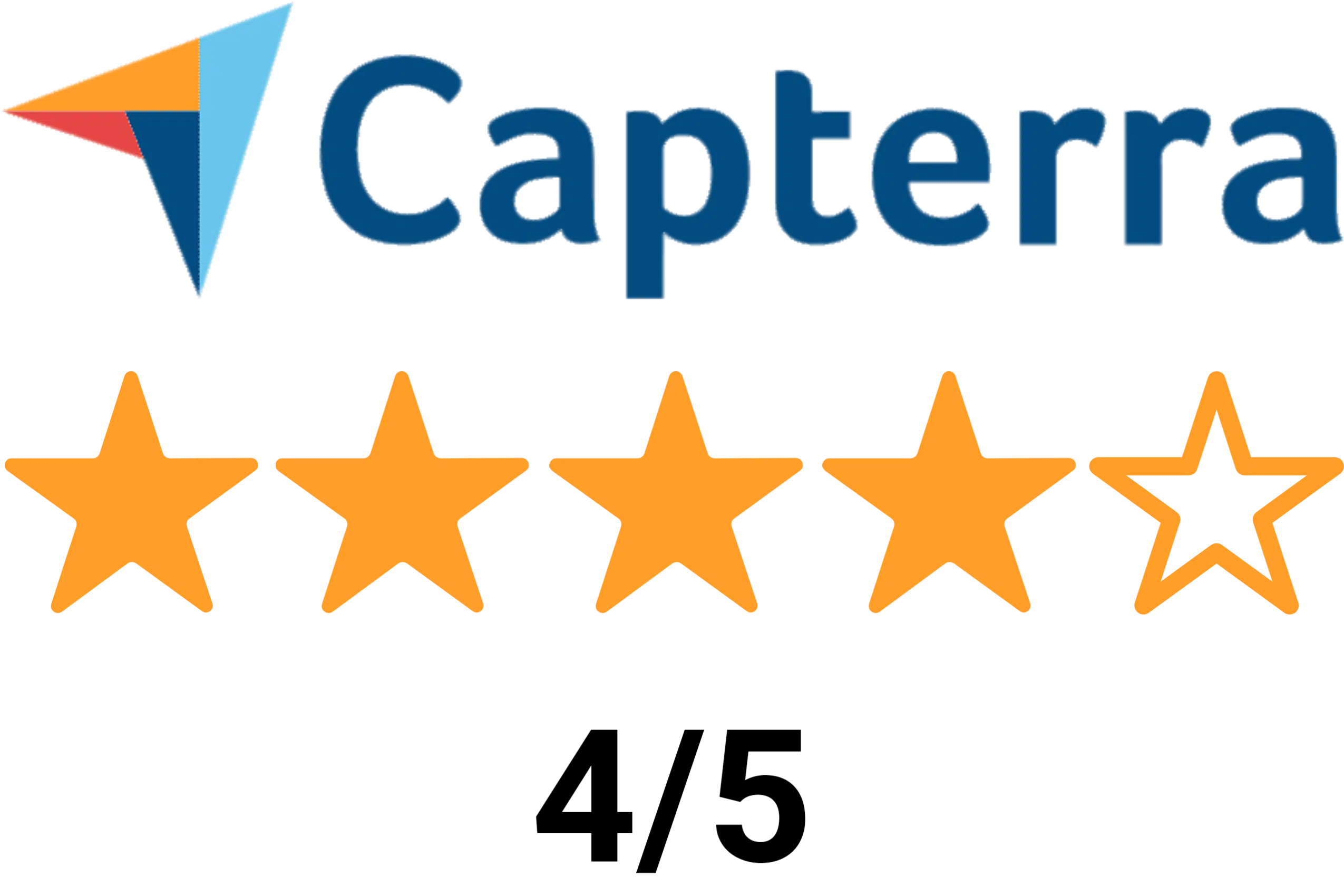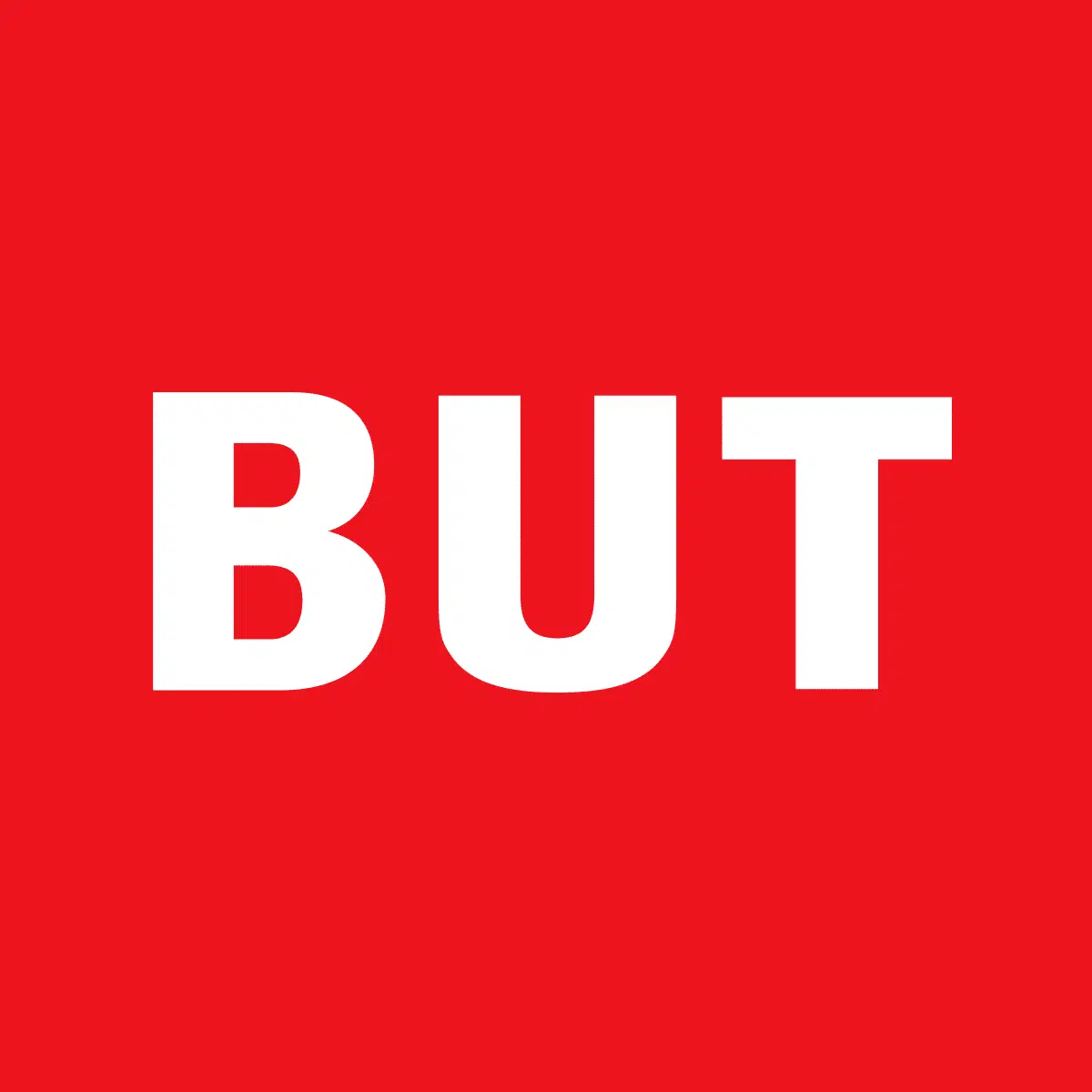 Gilles Gaillardon

Micro-Network Technician
« Channels allows to improve the link between the users and their IT department. This communication power is simple, fast and without delay on their working tools. It allows users to gain in reactivity and the IT department to gain in proactivity when faced with possible incidents. »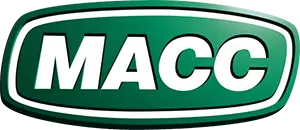 Florian Maquet

Chief information officer
« We have implemented the internal communication software Channels which has allowed MACC to improve communication and cohesion among our field teams, streamline our internal communication processes, gain efficiencies through real-time alerts and engage our field sales teams. »
Learn more about our internal communication software
How does Telelogos help you with your internal communication improvement project?
Adapting the solution to each context
Internal communication projects are critical for our customers. That's why it's important to meet the customer's needs perfectly, because every internal communication project is unique.
Support over the long term
Our support, allows us to accompany you during the deployment and the configuration. When the software evolves or when you have new specific needs, our support team is also there to help you set up new features for better communication.
Training for maximum independence
For more independence our support can also train you on the different aspects of the software, from the most basic to the most advanced functions.
Is Channels available in SaaS mode?
Yes, Channels is available in Cloud mode, for more flexibility, maximum accessibility as well as easy upgrades and maintenance.
Is it possible to access a notification after it has been broadcast?
Yes, thanks to Channels, all notifications can be found in the Windows Notification Center. It is then possible to delete them in the usual way.
Is it possible to prepare communications in advance?
Yes, the Channels internal communication tool allows you to:
Record fully configured communications (visual, text, target, broadcast date, etc.) so that they are automatically broadcast at the desired time
Record notifications, alerts, backgrounds, lock screens so that they can be broadcast manually in case of emergency or need.