Internal communications software
"Transform your employees' workstations into internal communications channels"
Organizations need to stay in touch with their employees and make sure they don't miss any important information.
Employees are inundated with a variety of means of communication and sources: intranet, e-mails, collaborative tools, etc. Internal communication often gets lost in this flow of data, causing employees to overlook important and urgent information.
The Channels solution allows you to communicate this information to employees, directly on their computer, without changing their work habits.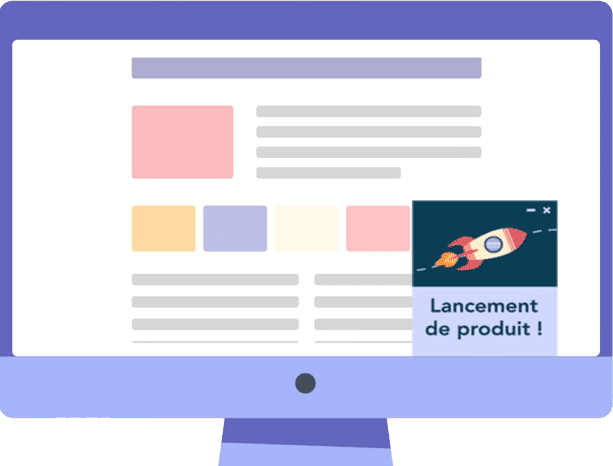 Send information pop-ups to workstations; by clicking the link, employees can access information pages, documents and applications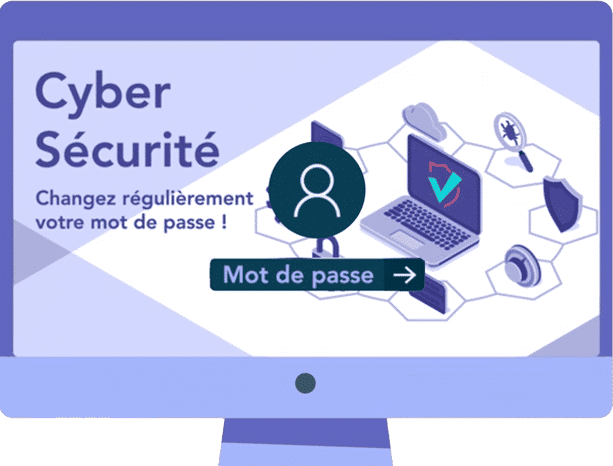 Send important messages in a visual and extremely effective way, knowing that they will be seen many times a day – Cybersecurity, CSR, etc.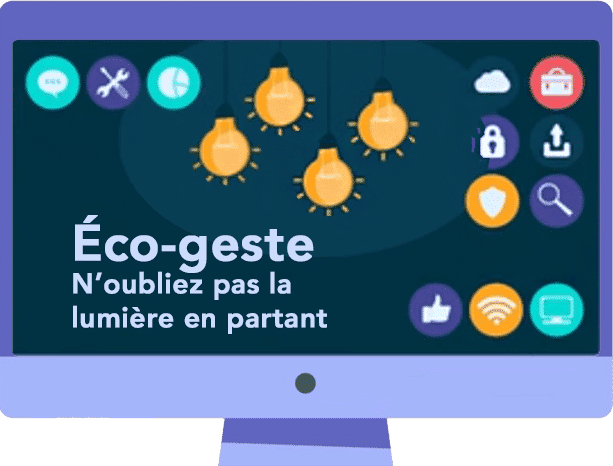 Use the background on workstations to keep employees informed or convey a corporate image internally and externally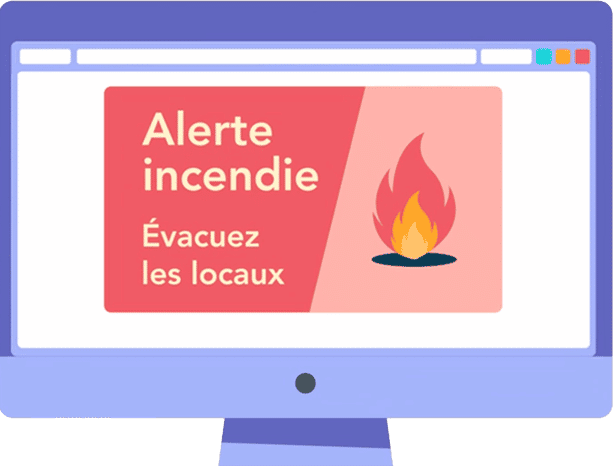 Alert your employees and send your priority or urgent messages to workstations in real time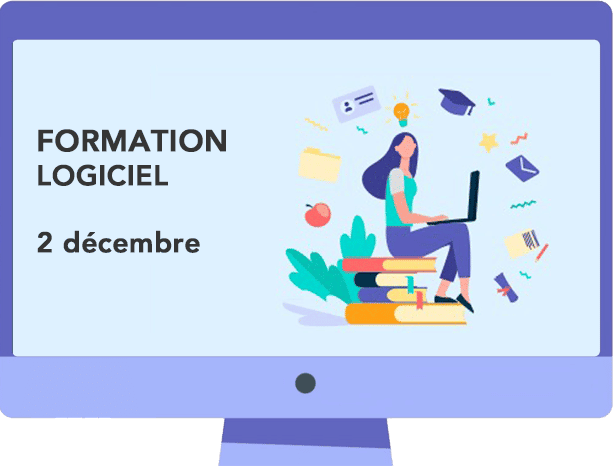 Optimize the use of your workstations while they're not in use by transforming them into digital signage screens
Why Channels?
Communicate with your employees, wherever they are
At the office, when working from home or whilst traveling
Targeting
Targeted broadcast of your communications for maximum effectiveness (department, localization, etc.)
Instantness and planning
Reach your employees in real-time or schedule your communication
Multi-channel
Use several channels depending on requirements, importance, and urgency of message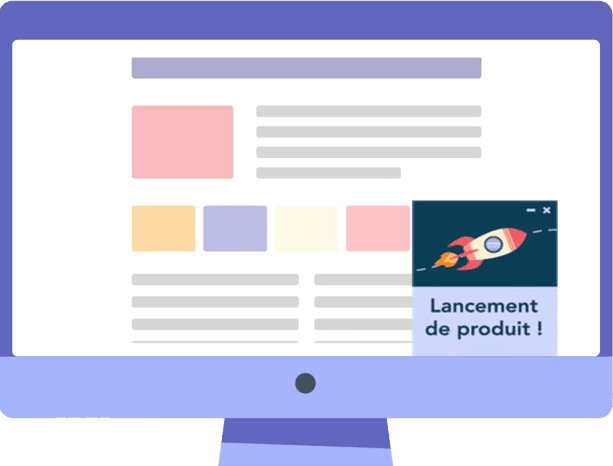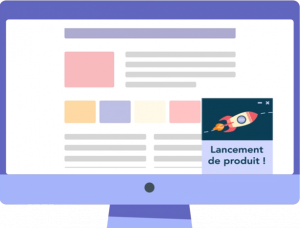 Transparent for users
No change in work habits or training required. Rapid ROI.
For who?
Many departments need to get important messages across
Communication
Important, detailed information on the intranet, the company network or collaborative solutions
DSI
Reminder of best practice - cybersecurity, new tools and alerts, network problems, cyber attacks, etc.
General resources
Building information, energy saving, new methods and CSR policy
Marketing - Sales
New product launches, information about new offers, promotions and events
Presidency
Strategic messages, organizational changes, crisis communications