MDM software for the transport and logistics world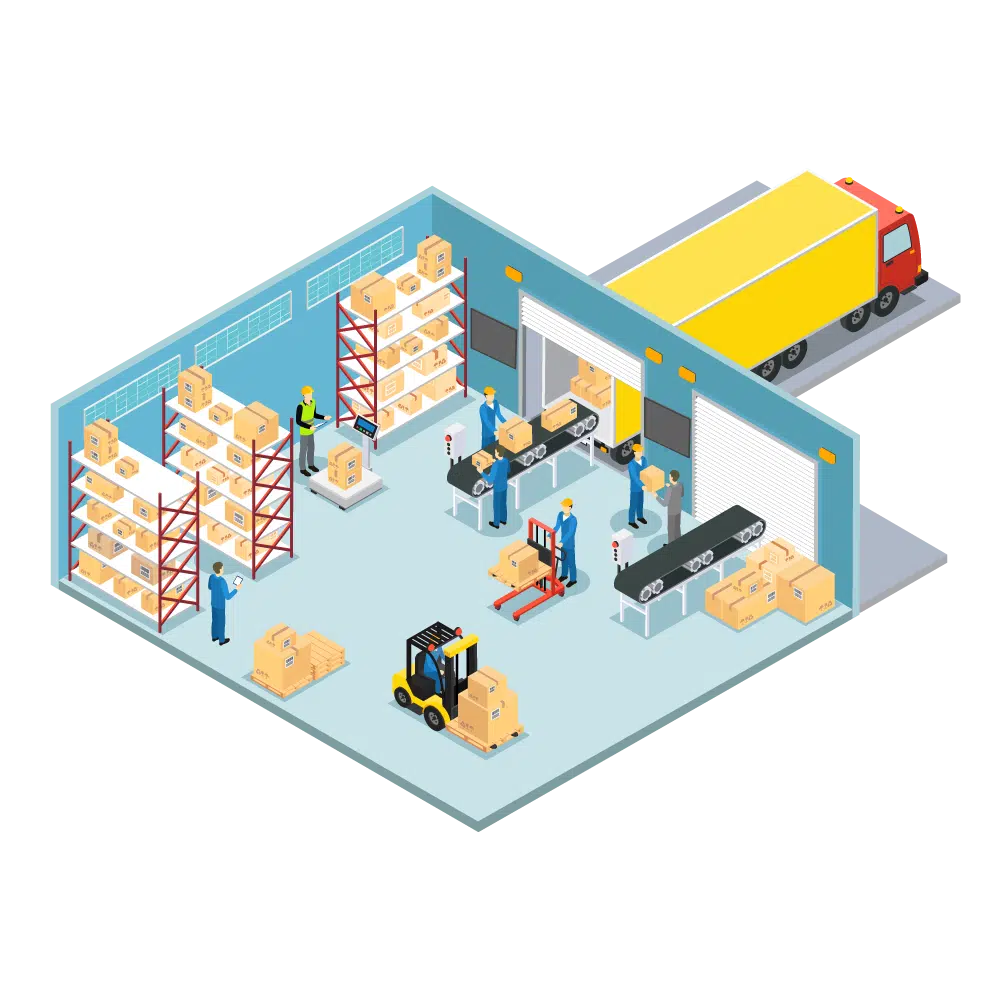 Transport: Monitor, manage, and secure a fleet in real time
The transport and logistics world must revolutionize its operations to constantly improve customer satisfaction and to increase productivity, particularly through the transition to a paperless document system: delivery slips, proof of delivery, etc., on a tablet or smartphone device.
CLYD enables mass device management and monitoring of mobile application solutions. CLYD Mobile Device Management software thus ensures centralized management of the mobile fleet, a secure system environment, geolocation and application distribution and updates.
Logistics: Supply chain optimization
The deployment of powerful mobile solutions is a requirement for companies that want to improve their order picking process and the productivity of their operators.
CLYD meets these challenges by enabling security for warehouse devices and/or voice picking systems. CLYD Mobile Device Management software reduces handling errors in kiosk mode, thereby making available to the employee only those applications and parameters required for their tasks. It also automates the distribution of professional application updates and firmware.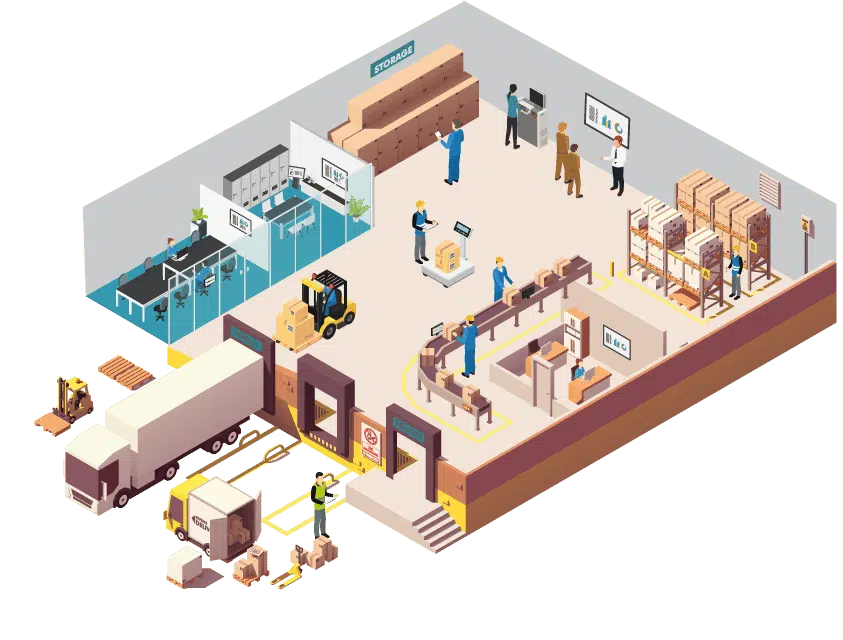 Ensure secure device use for staff and customers

Perform centralized device fleet management and take action at any time on the entire inventory

Ensure 24/7 monitoring in order to maintain devices in compliance with the business framework
Features
Remote installation of new applications and updates, security patches, etc.
Provisioning security settings and system updates
Management of mobile printers
Application kiosk
Hardware and software inventory
Supervision and control of the devices' condition
Remote control
Management of device compliance
Geolocation/geofencing
Use cases
Order pickers, warehouse clerks, forklift operators, etc.: restricting access to professional applications only and preventing the employee from accessing system settings.
Management of mobile Zebra printers in the warehouse
Geofencing of devices in warehouses. If a device leaves a certain perimeter outside the work area, alert the administrator and wipe the device.
Delivery drivers: deactivation of the smartphone's touch screen mode when driving to guarantee the safety of the employee and their passengers
Geolocation: monitoring the driver/delivery person's itinerary
Provide drivers with access maps
Installation and updating of business applications scheduled at night to avoid interruption of business activities during the day
Supervision of the devices' condition: alarm and triggering of automatic actions in case of defects
Compliance management: administrator can view devices that are outside criteria defined as critical for their professional use (application version, last login, etc.)