Mobile Device Management (MDM) Solution
Clyd is an MDM / EMM solution that provides a simple and centralized way to manage and secure your Android and Windows devices and printers.
 Features of our MDM solution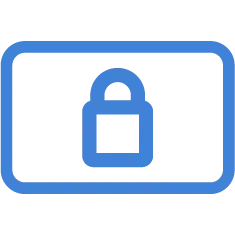 Kiosk application
The kiosk is a secured mobile office for Android with restricted access to listed applications and URLs, restricted access to Android system settings and configurations
File management
Share PDF, Word and application configuration files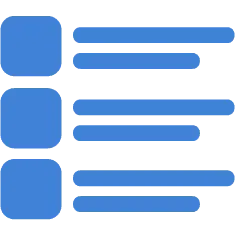 Application management
Android private or public application distribution, OTA remote update, Android application configuration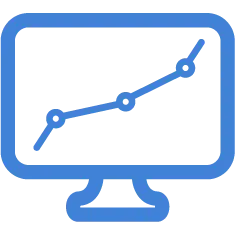 Dashboards
Creation of custom dashboards. Tracking of all devices (endpoint properties, connections, update tracking)...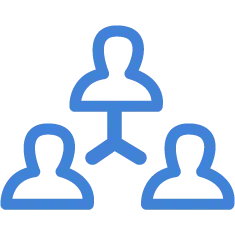 Administration management
Set up and manage administrator rights and views. Delegation of the management of the mobile device portfolio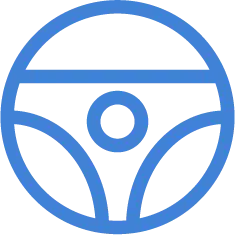 Device management while driving
Blocking of the device while driving and deactivation of the touch usage from a certain speed.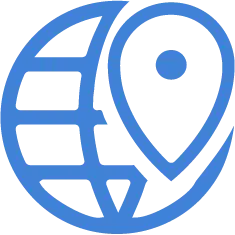 Geolocation & Geofencing
Geolocation of devices, visibility of routes taken, triggering of alarms/actions in case of zone exit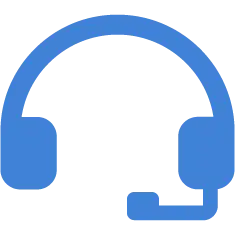 Remote control
Remote control and maintenance of devices, chat assistance, file transfer and reception
Managing your devices with Clyd MDM solution
Easy to use
Designed to be quick and easy to use, the Clyd MDM solution enables administrators to manage their fleet of devices in a few clicks and to adapt to existing organizations. The software allows to delegate all or part of the administration of the device fleet to local administrators (agencies, regions...).
A comprehensive solution
The MDM Clyd solution allows the security and the remote administration of devices whatever their brand. The Clyd software ensures the initial deployment of the endpoints as well as the maintenance in operational conditions and the optimization of all the devices.
A response to the business needs
The Clyd MDM solution meets the business needs of companies, for which mobility and its applications are crucial and strategic work tools. These devices must therefore be controlled and in perfect working order. The Clyd software allows the teams of administration to have a tool adapted to their needs and their context, thanks in particular to the definition of dashboards and criteria of conformity personalized.
Support
Telelogos supports you in the implementation and monitoring of your project, either through our network of integrator partners, or directly with our support team or our solution experts.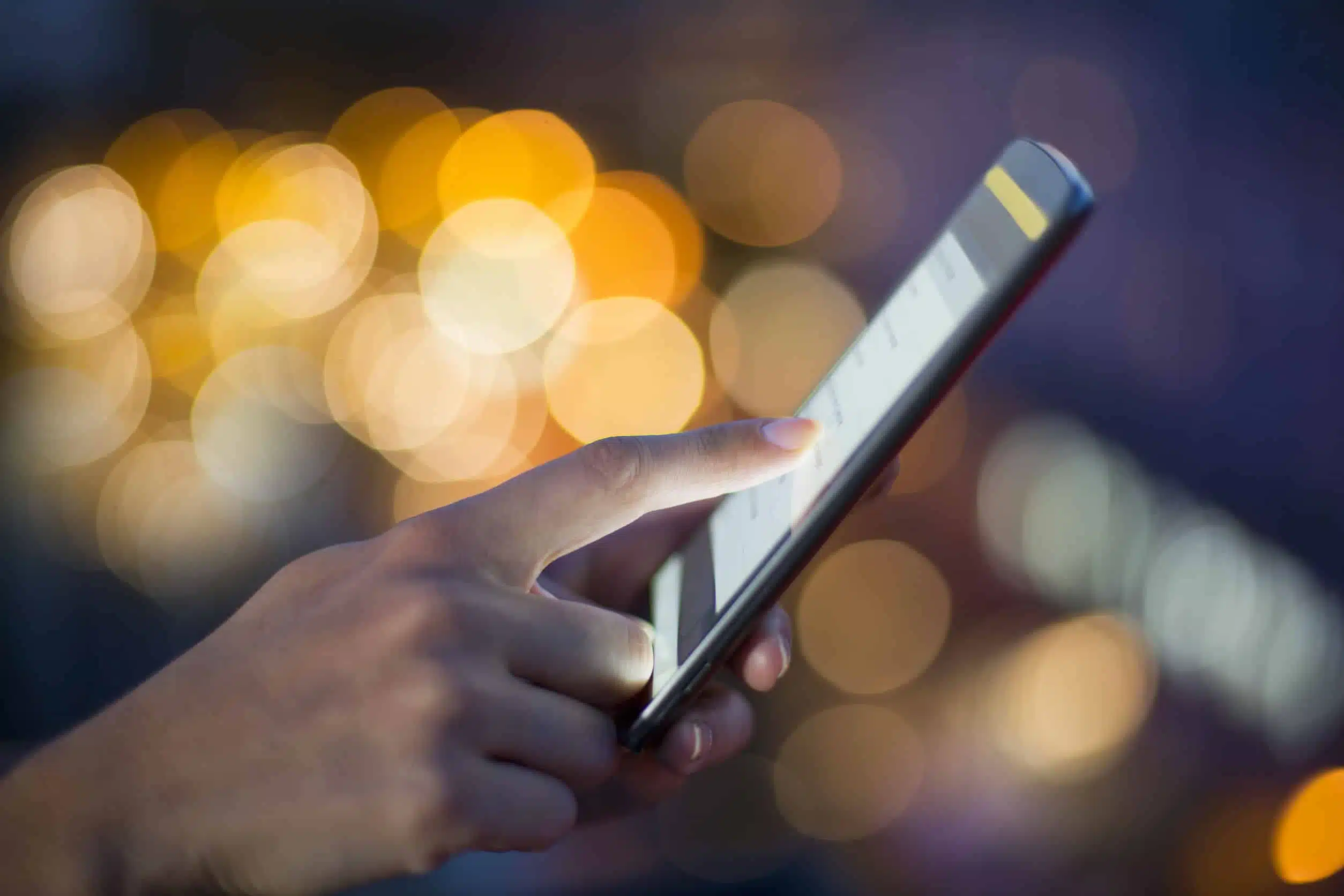 A high-performance Mobile Device Management interface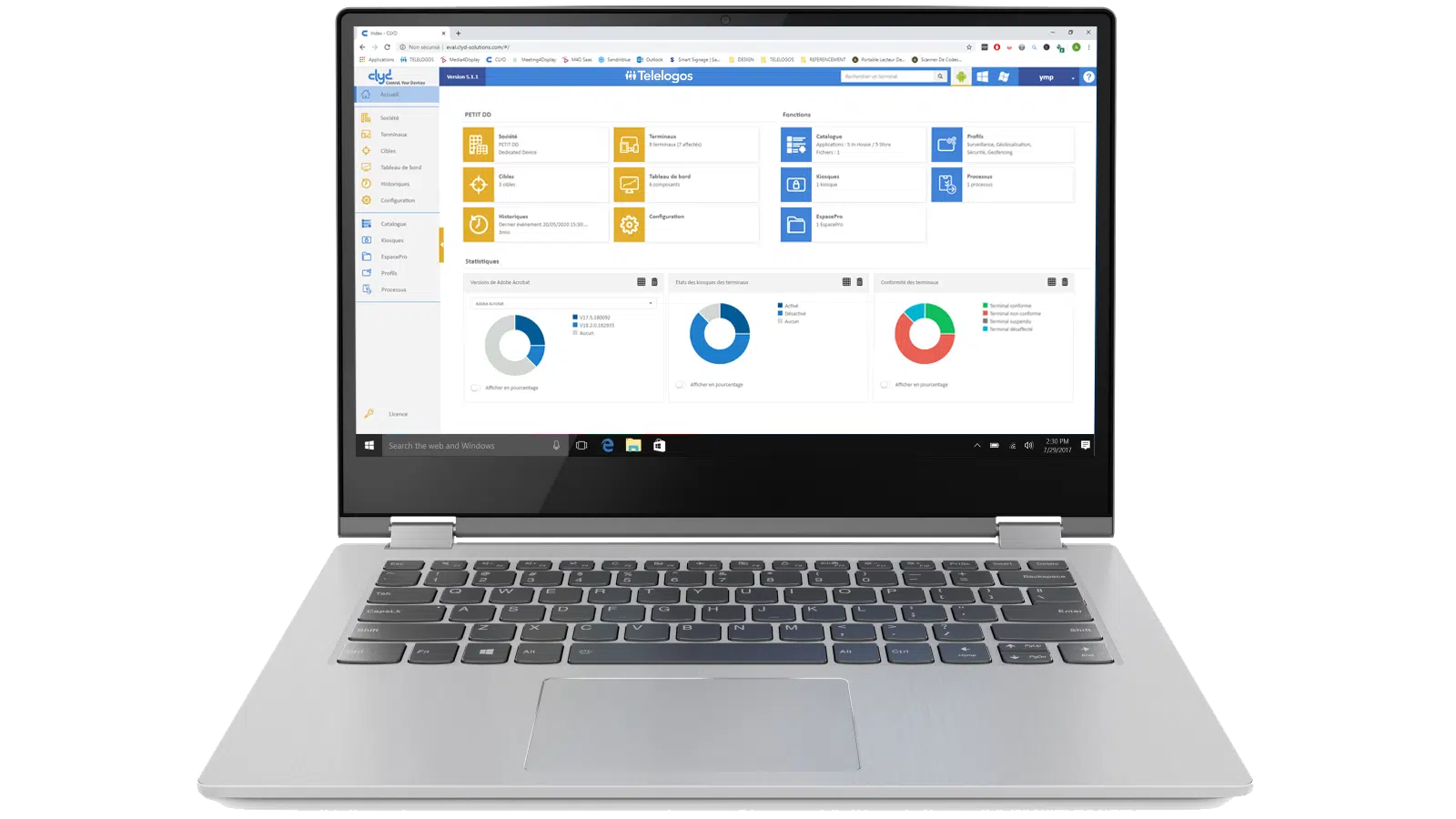 A simple, ergonomic MDM solution interface for managing your Android device fleets.
Configure your Android devices and applications in a few clicks with Clyd software.
Delegate access to the administration of the fleet via the software with your local administrators.
Supervise the maintenance and monitoring of all your Android devices directly within the solution.
WE CAN ADVISE YOU
You want to improve the management and security of your devices?
Manage a variety of endpoints with Clyd's MDM solution
Ruggedized smartphones and smartphones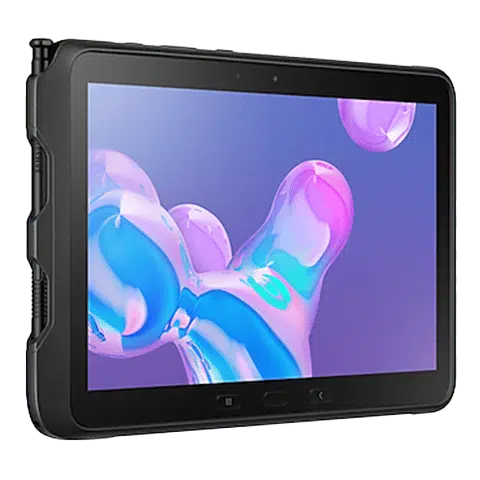 Tablets and ruggedized tablets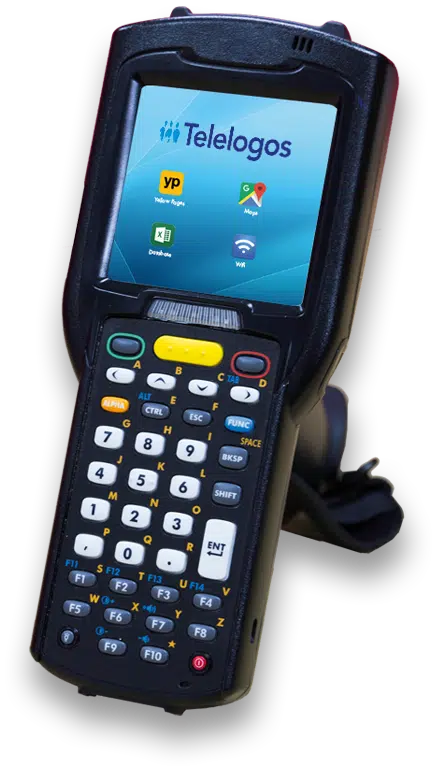 PDAs, RFID readers, transportable and embedded devices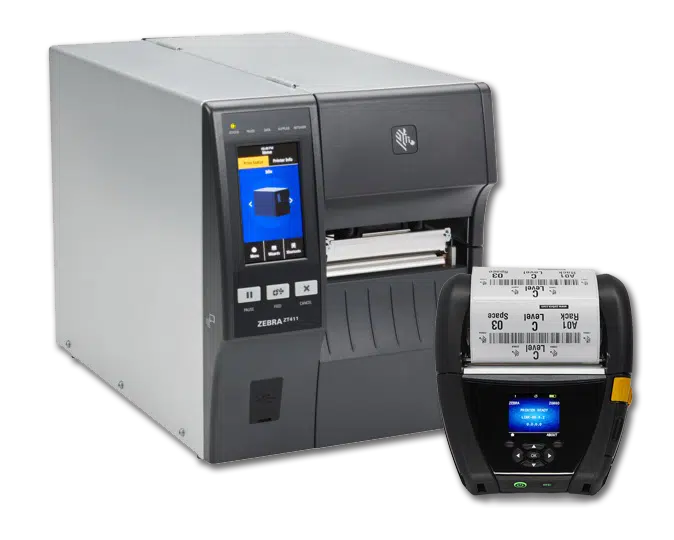 They use our MDM solution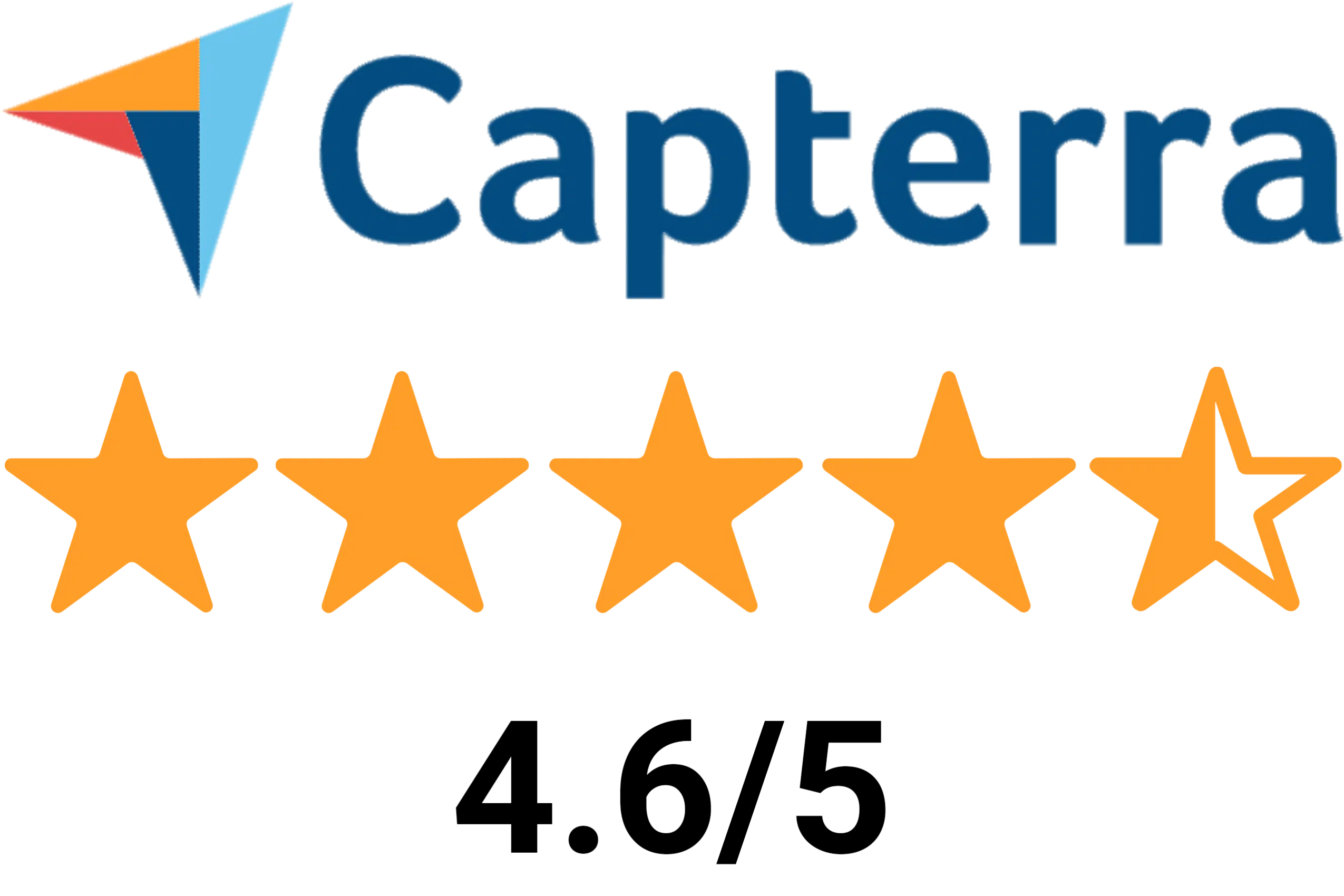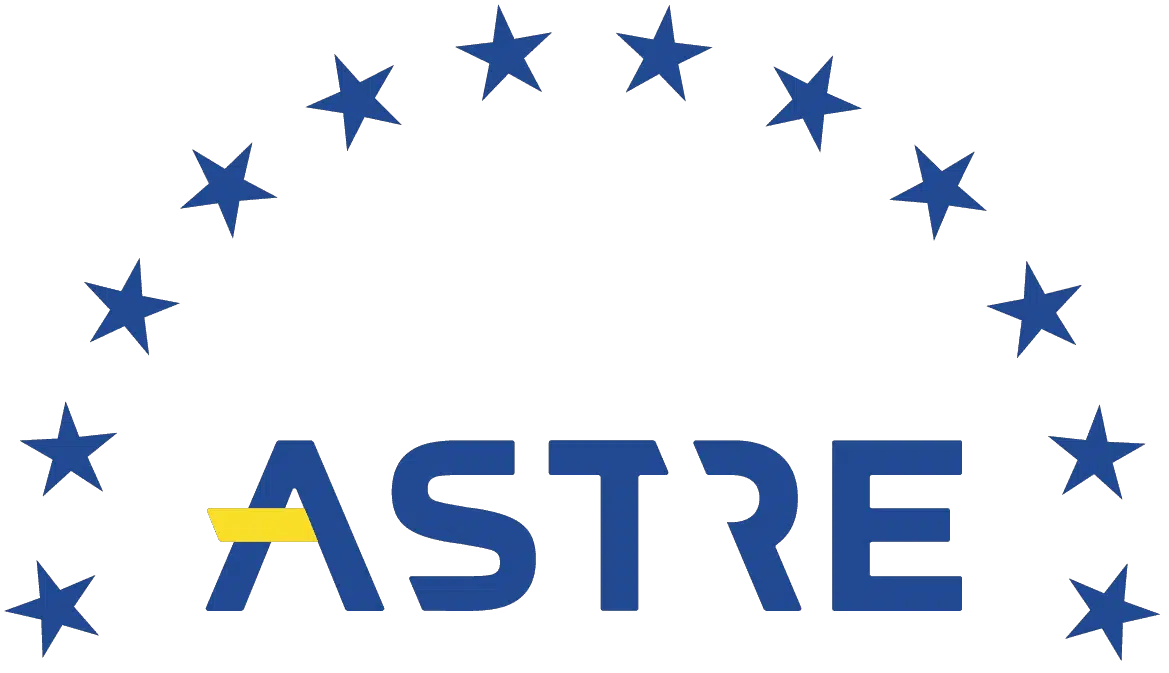 « We chose the MDM solution CLYD for its ergonomic design and ease of use. The challenge was to offer to our members a solution that meets our technical requirements and manageable by employees with or without an IT profile. »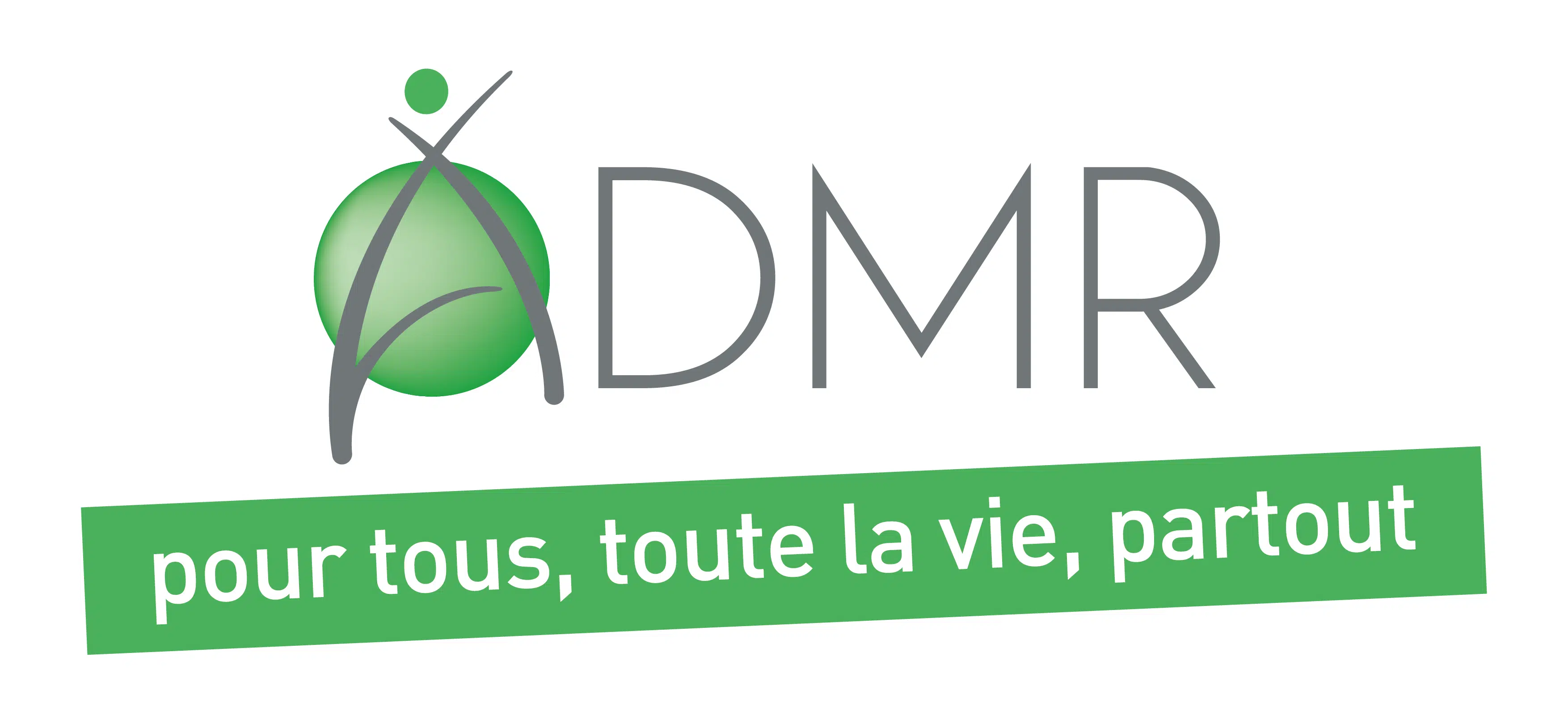 « Our project aimed to provide care-worker with a solution capable of capturing and providing information to them our on-site.  Thanks to CLYD software, we are now able to manage and maintain 55 000 smartphones used daily by our employees. »

« CLYD is particularly suited to my work digitizing the group's entire network of shops. It's a unique tool which provides us with all the services we need: secure and automated synchronization of business data, administration of apps and payment devices, and management of tablets and mobile devices. »
An MDM solution adapted to all domains
Learn more about our MDM solution
How does Telelogos help you with your Mobile Device Management project?
Adapting the solution to each context
MDM implementation projects are critical for our customers. That's why it's important to meet the customer's needs perfectly, because every Mobile Device Management project is unique.
Support over the long term
Our support, allows us to accompany you during the deployment and the configuration. When the software evolves or when you have new specific needs, our support team is also there to help you set up new features for better management and security.
Training for maximum independence
For more independence our support can also train you on the different aspects of the software, from the most basic to the most advanced functions.
What enrollment methods does Clyd allow?
With Clyd, 3 enrollment modes are possible:
1) Device Admin Enrollment
2) Enterprise
Supported enrollment modes:
QRcode
NFC
EMM Token
Zero Touch
Samsung KME
3) Android Enterprise Enrollment
Clyd supports 2 modes of Android Enterprise enrollment:
Dedicated Devices mode (COSU Company Owned Single Use): this mode allows a locking of the company's endpoints to certain applications through a kiosk for professional use. The user does not have access to the system.
Fully Managed mode (COBO Company Owned Business Only): this mode allows to have a total control on the applications and the data of the devices belonging to the company. The user has access to the Android system within the limits of the deployed security policy
What mobile device features can be blocked thanks to Clyd ?
The MDM solution Clyd allows you to block multiple features of your devices depending on your needs :
text messages,
actory reset,
Play Store access,
NFC and bluetooth,
geolocation,
...