Key Performance Indicators





















Telelogos, software publisher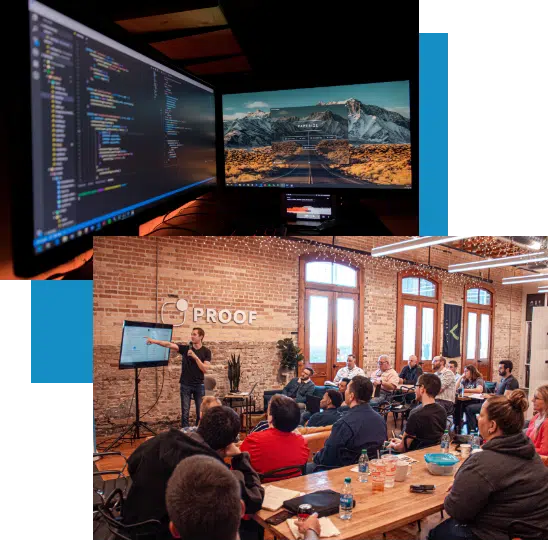 With over 30 years of expertise in software publishing, Telelogos markets its software solutions through a network of certified partners on five continents.
Its multilingual software is deployed and supported in more than fifty countries and is used by all types of companies, from SMBs to major international accounts.
At Telelogos, we think client assistance and the responsiveness of our technical support is not only key to the success of a project, but also to the long-term relationships we build each day with our partners and clients.
Our R&D, technical support and sales teams will support you and provide the guidance and expertise you need throughout your project's lifecycle.