"Device management and data synchronization"
MediaContact and MediaTransfer allow you to manage equipment either locally or remotely - devices, screens, computers, printers, cash registers, etc. - as well as their software.
With MediaContact and MediaTransfer, you can be aware of real-time operational conditions, perform system recovery and automate maintenance tasks.
Automation, optimization, security, traceability: MediaContact and MediaTransfer also enable you to manage data transfers and file synchronization with rigor and ease.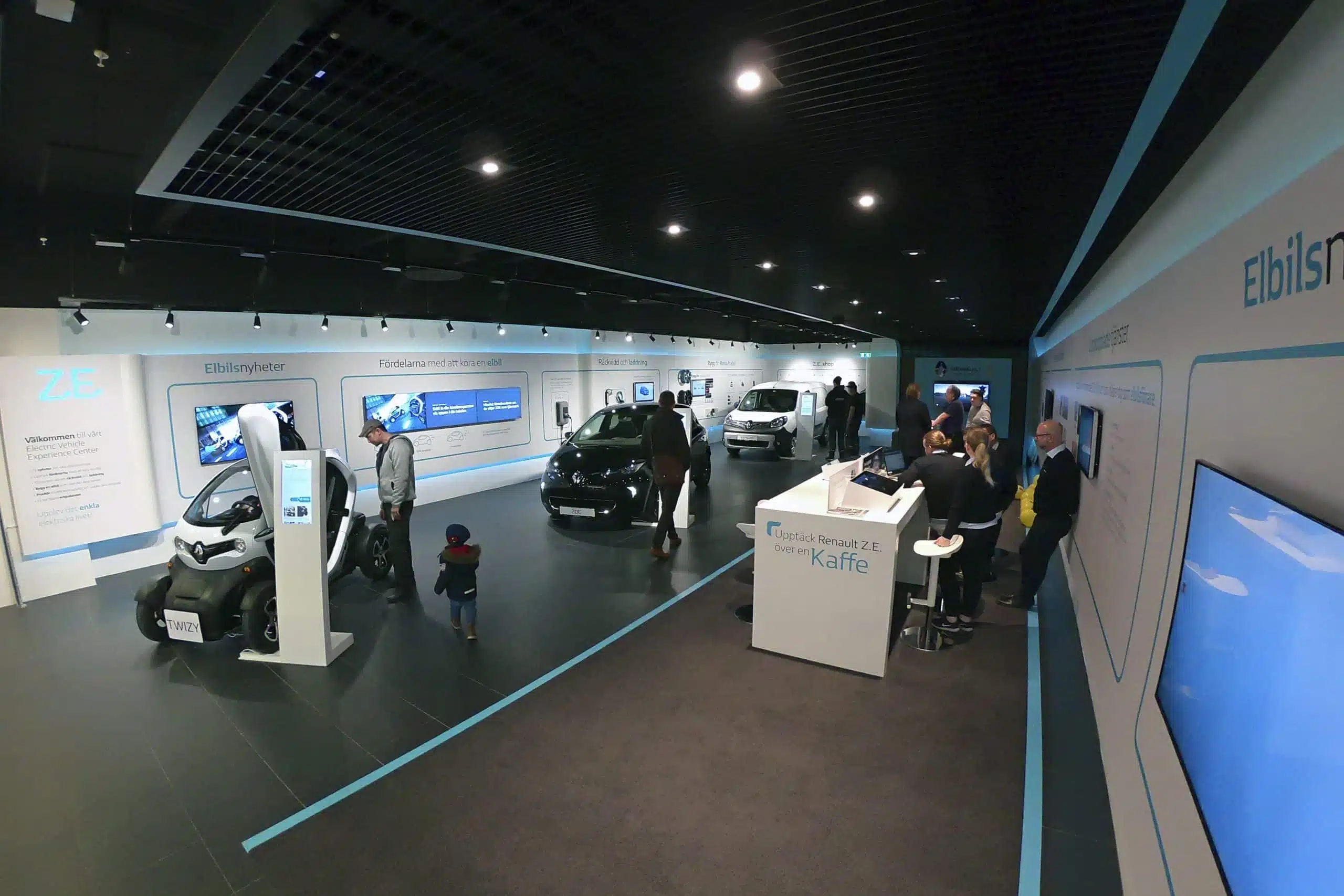 Data transfer and synchronization
Transfer files of all sizes and types. Synchronize data, folder structure, and databases

Run SQL queries, scripts, web services and file generation, etc. by scheduling them, linking their triggering to events and running them on demand

Take advantage of the scheduler and APIs for integration with third-party applications

Schedule and trigger any type of program: PowerShell, Script, system command, etc.

Install and update business applications automatically

Have software and hardware inventories. Schedule alarms for events and corresponding actions

Apply configuration parameters, system commands and security events

Monitor server operation; receive alarms in case of failure (mails, SNMP, etc.); save application data; manage device security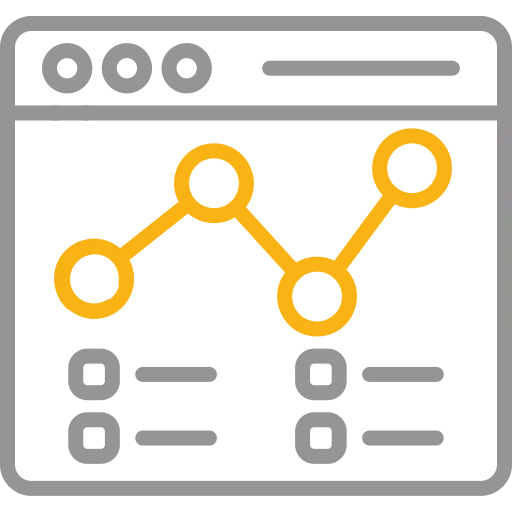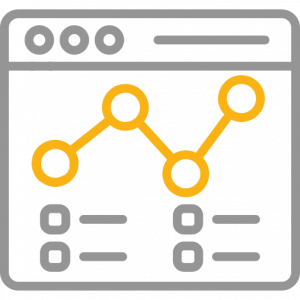 Have a full log of all events, histories, and reports
Why?
Manage equipment remotely
Software and hardware inventories. Data monitoring and automatic triggering of alerts or associated corrective actions
Manage applications
Remote installation of new applications and updates for the entire fleet
Ensure device security
Management and control of equipment security: application kiosk, block USB ports, activate/block system update, control anti-virus activation, etc.
Manage data
Automation, optimization, and security for data exchanges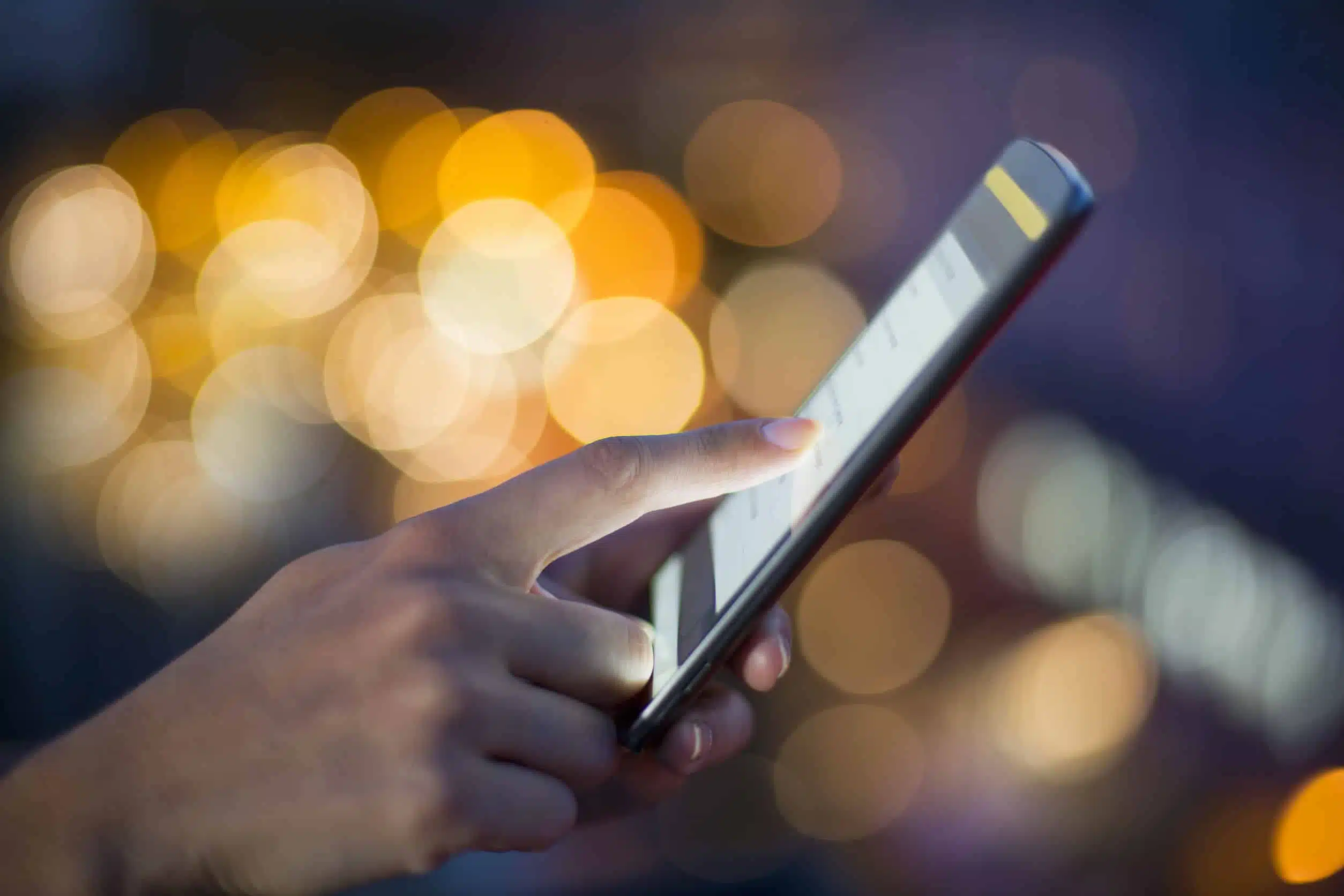 Supervise and act at any time
Automated control and monitoring of the device fleet. Option to act at any time on the entire stock in real time.
MediaContact/MediaTransfer can be used in a number of areas