Hybrid working: What is the new role of the office?
28 April 2022
For more than two years now, the office has no longer been the mainstay of our working lives. Even if we have all observed a return to the workplace, no one can deny that there will be a pre- and post-2020 in the professional world. We now talk about hybrid working.
Hybrid working: What is the new role of the office?
In a document co-authored by Intel and Telelogos, discover how hybrid working, mixing a physical presence in the office and days of remote working, has changed employees' needs and expectations relating to their offices. Today, more than ever, companies need to make their workspace attractive but above all easily accessible (simplified bookings whether for a desk or a meeting room for instance). Collaborative working and the associated tools are now at the heart of our interactions! Finally, internal communication is essential, both to facilitate onsite presence and to maintain the link with people outside.
This white paper from Intel and Telelogos will guide you not only in making decisions surrounding workspace reorganization, whether you choose flex office or not, but also ensuring your company's success in transitioning to a hybrid work model! You'll discover a discerning point of view, highlighting the essential subjects, as well as the tools at your disposal to achieve this and support and equip your employees in the best possible way.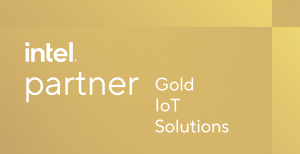 Download for free the white paper
on the new role of the office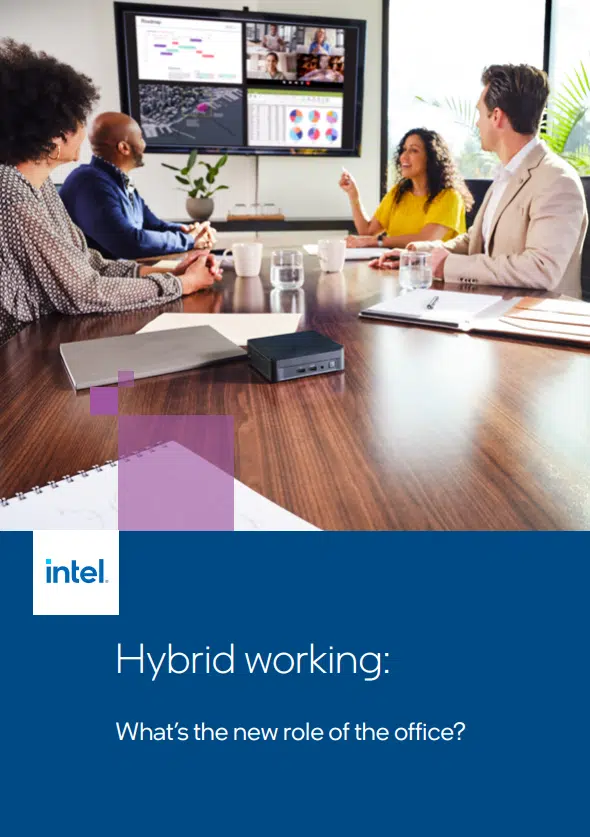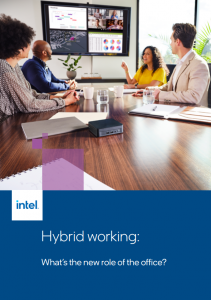 "*" indicates required fields