Media4Display for restaurants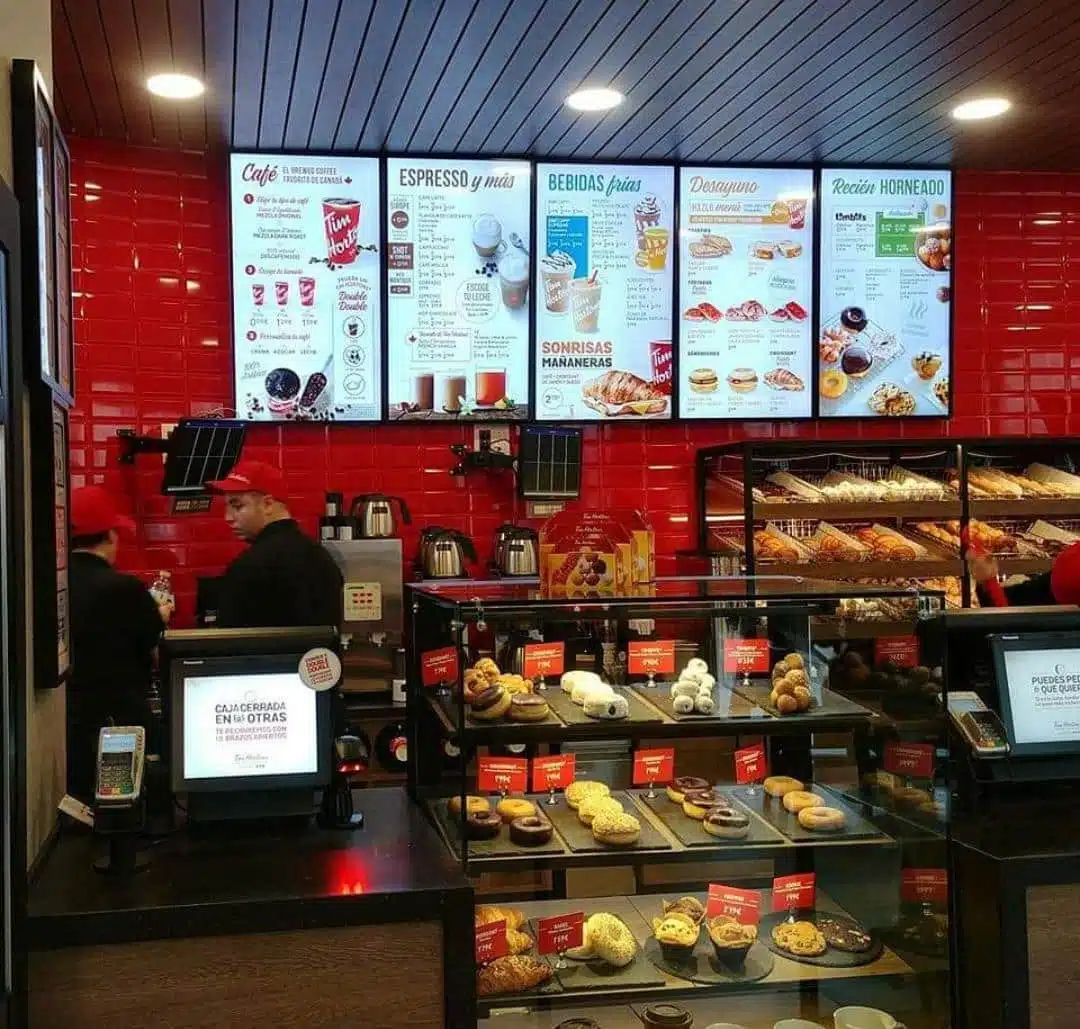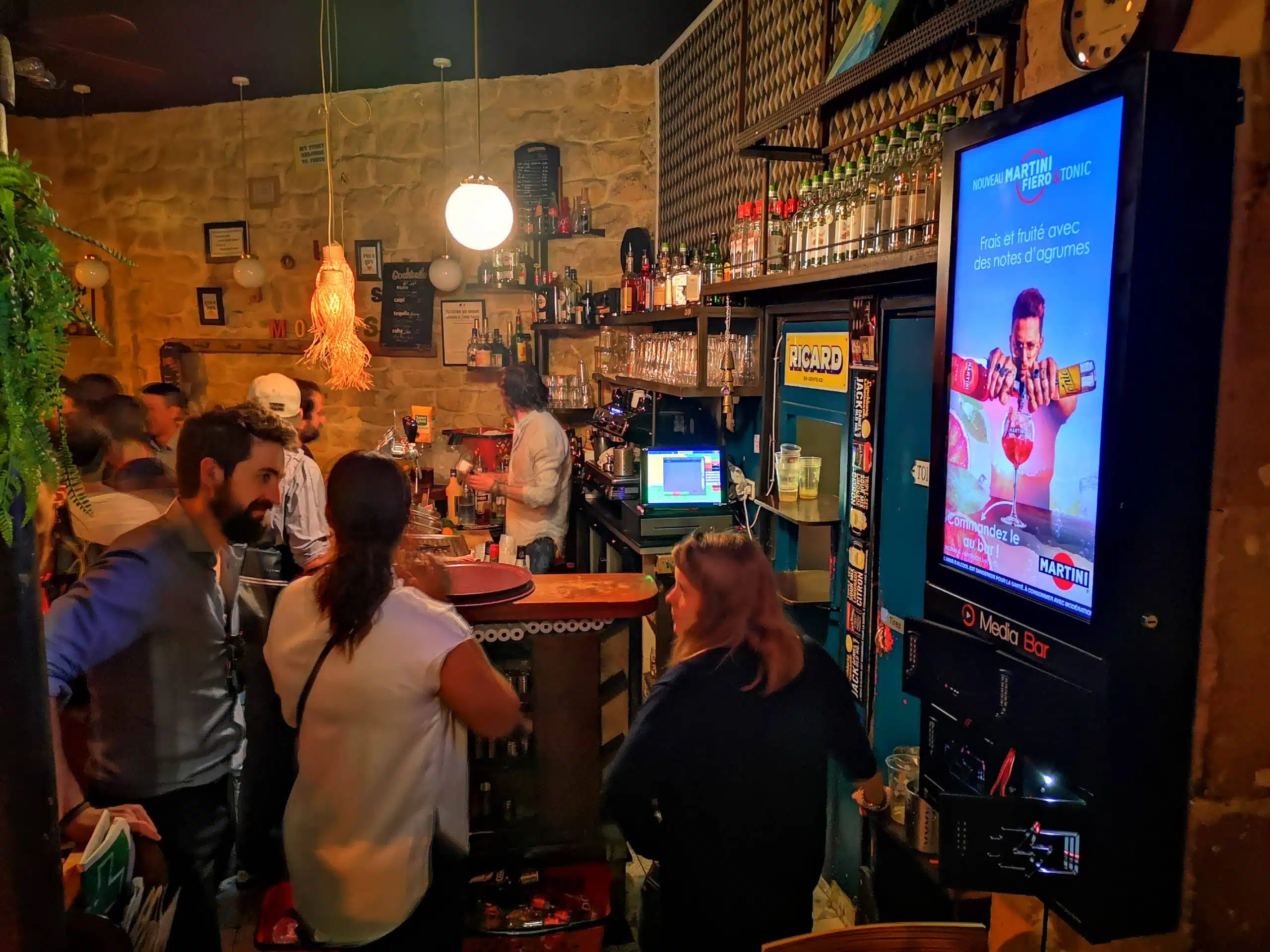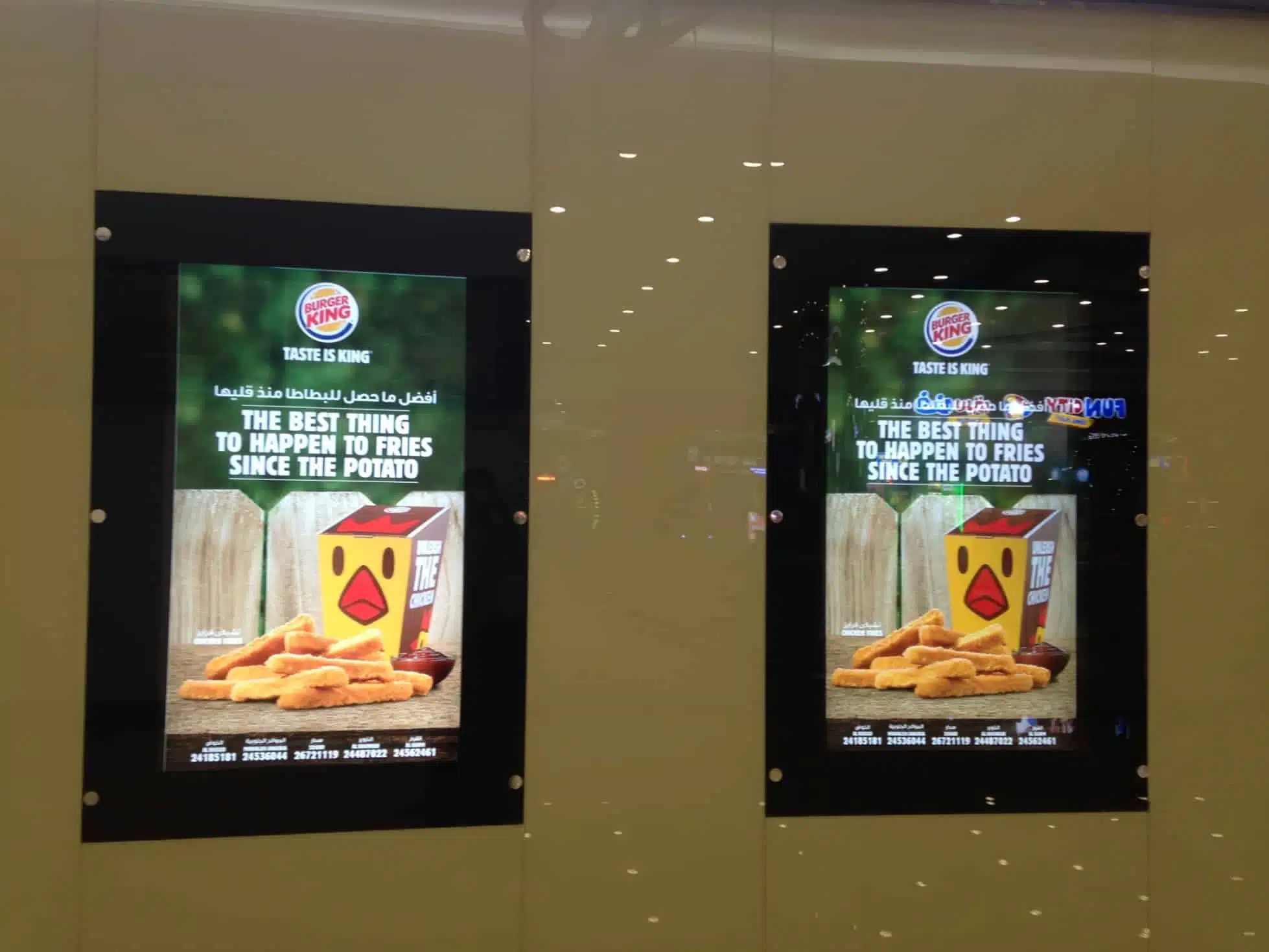 Digital Menu Board
Restaurants, snack bars, bakeries and more have all become digitalized to provide more accessible information and facilitate product highlighting.
With Media4Display, easily renew and manage the content of your menu boards. In a few clicks, you can update your dishes and prices then display them in all your locations. For even greater effectiveness, Media4Display can connect directly to your cash register system for automatically updated information. Media4Display enables you to go even further by automatically managing your highlighted products according to the time of day or the weather.
In addition to your menu boards, Media4Display enables you to manage all the other devices in your restaurants: screens, interactive terminals, touch screen tablets, etc.
Centralize and automate management
In a few clicks you can broadcast your content across all your locations. Connected to your cash register, your prices are updated in real time.

Develop and apply your corporate identity to all your screen templates and display them at your various sites.

Increase the visibility of your offers
Automatically highlight your offers according to the day, the time of day or the weather.
Features
Manage the content displayed by a network of screens installed in your restaurants either locally or remotely (menu board screens, cash register screens, restaurant screens, etc.)
Adapt offers according to the time of day (breakfast, meals, etc.)
Automate the updating of the menus on display
Display content and manage interaction on touch screens
Use cases
Highlight your promotional offers to optimize your product stocks
Reduce the feeling of waiting with animated content
Suggest additional products/guide customers' choices
Display menus and prices updated in real time
Temporarily withdraw an offer if out of stock
Inform your customers and enable interactive ordering via terminals (tablets)
Keep employees informed/trained
Personalize menus displayed according to a customer's profile