Corporate culture
Several generations, industry-leading expertise, and compatible professional backgrounds.
A strong corporate culture based on transparency and ethics
The ambition to continue to grow quickly, but above all healthily and sustainably.
As software publishers, we believe the company's wealth lies in the men and women that comprise it, who create this software every day from their intelligence and teamwork.
Since 2019, all of Telelogos's salaried employees have the option to become shareholders in the company.
The integration of young people through the in-service training and internship programs, many of whom join the company after their training.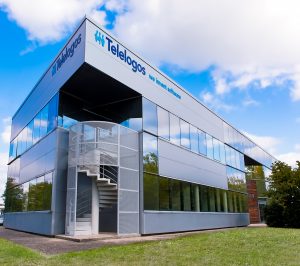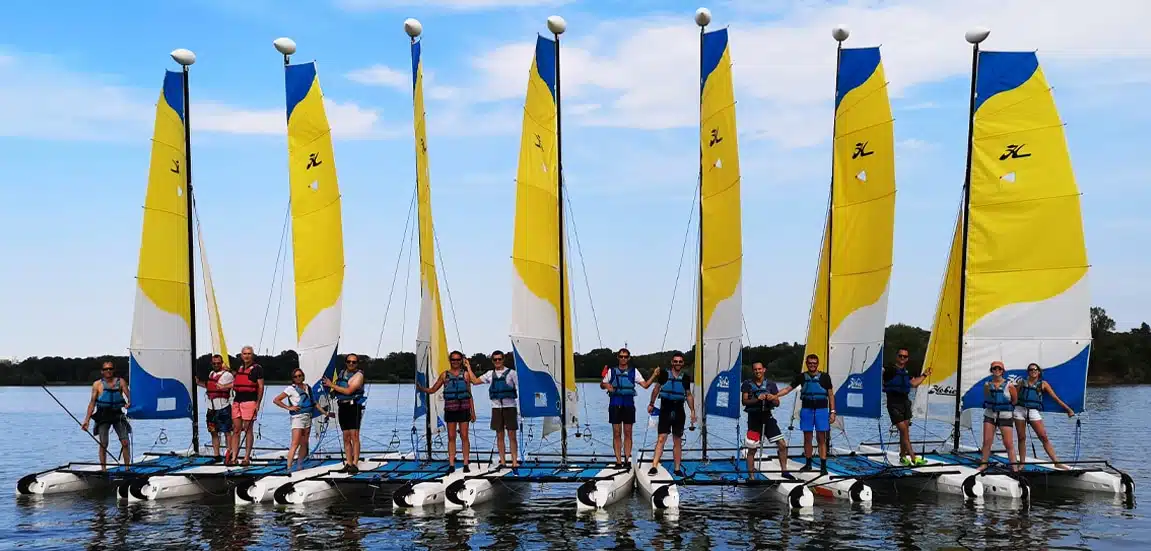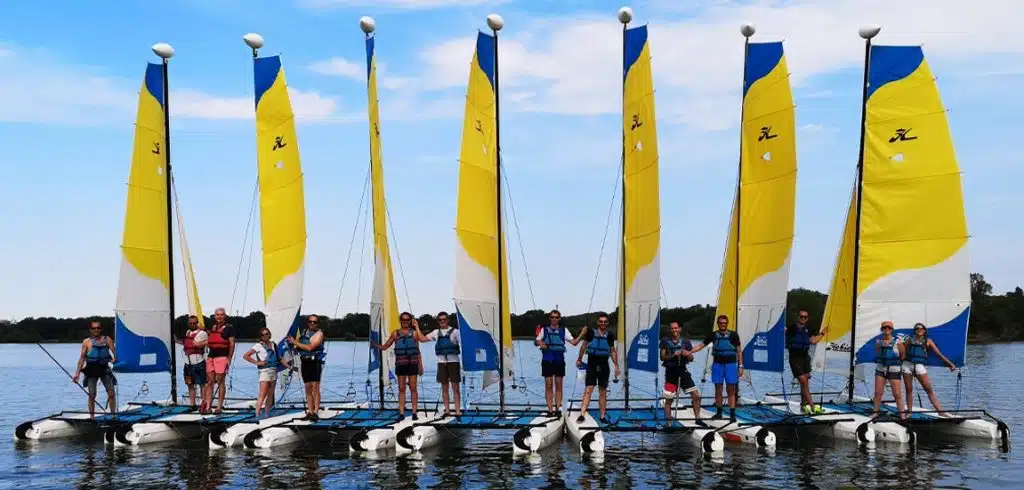 Well-being at work
Telelogos strives to create an environment that leads to confidence, mutual respect and personal development.
Work-life balance is fundamental. Telelogos implements the measures necessary to allow employees to blossom and to foster their development:
Remote working charter, collaborative work mode, investment in high-quality office space, etc.
Telelogos encourages daily athletic activity and makes showers available to its employees for those who engage in exercise during lunchtime.
Telelogos also organizes internal cultural and athletic events to create connections and promote local initiatives: participation in the Festival d'Anjou, sports tournaments, etc.
Management team
Executive board