Digital signage software
With Media4Display digital signage software, create, manage and broadcast your multimedia content to communicate on your screens, wherever they are.
Import or create your content with an intuitive and easy-to-use editor. Plan their distribution on one or more of your screens.
Features of our digital signage software Media4Display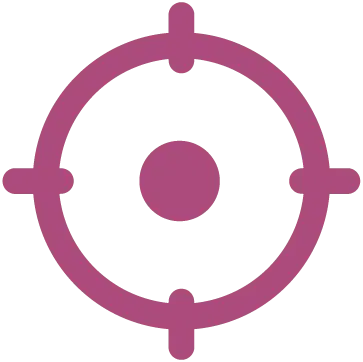 Targeting
Create groups of screens according to your criteria (location, size, format, resolution...)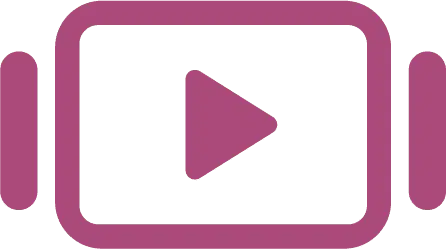 Sequences
List your media/slides to be displayed in a sequence. Overlay your logos and images.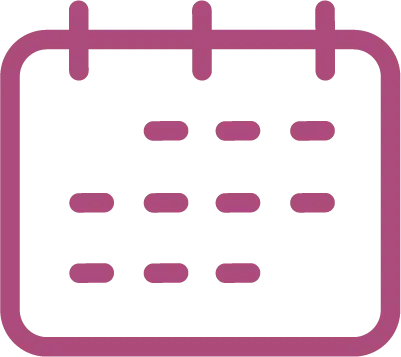 Planning
Define the sequences to be displayed on your digital signage screens, according to the moment.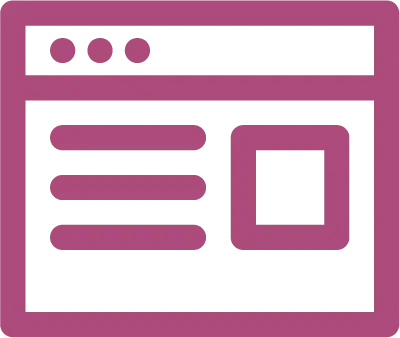 Intuitive interface
An intuitive interface accessible from your web browser for easy management of your digital signage.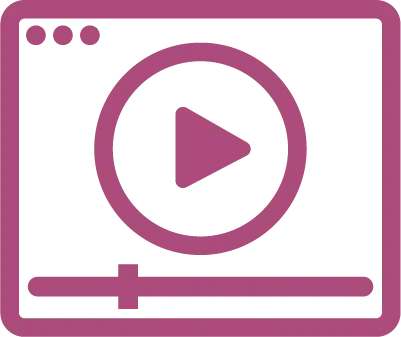 DOOH
Monetize your digital signage network with the Media4Display campaign module.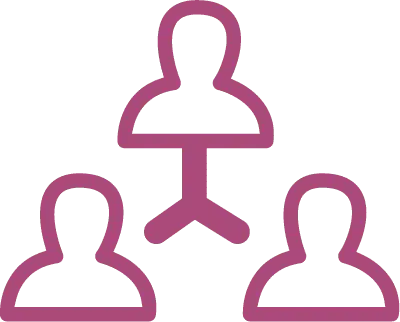 Centralized and local management
Delegate the management of your content to local contributors.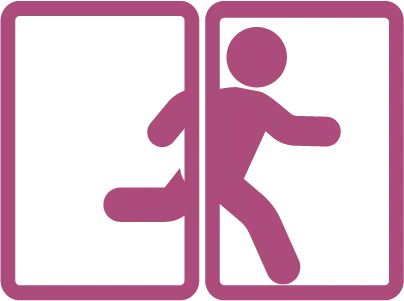 Multi-screen synchronization
Synchronize the playback of your dynamic content between different logical or physical screens.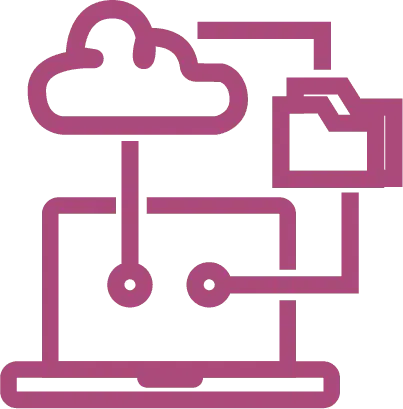 External data sources
Enrich your content with data sources external to Media4Display.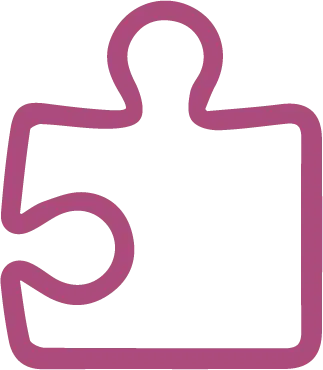 API
The API allows you to automatically trigger the broadcasting of a digital signage content according to an event.
Digital signage with Media4Display software
Ergonomics
The digital signage software Media4Display is based on the latest web technologies and allows you to easily and simply broadcast your multimedia contents on your screens.
Opening
Media4Display digital signage software is equipment independent and compatible with Windows and Android operating systems. The solution is available in Cloud or On Premise, you choose the model that suits your digital signage needs.
Security
The security of our software is at the heart of our concerns and we make sure to deliver reliable, robust solutions that meet the highest international standards. In this respect, our digital signage software Media4Display guarantees maximum security of your systems and data.
Management and control
Media4Display is the only digital signage software to natively integrate a Device Management software. This back-office allows a complete management and control of screens, players, tablets, kiosks and other terminals used to broadcast your multimedia contents.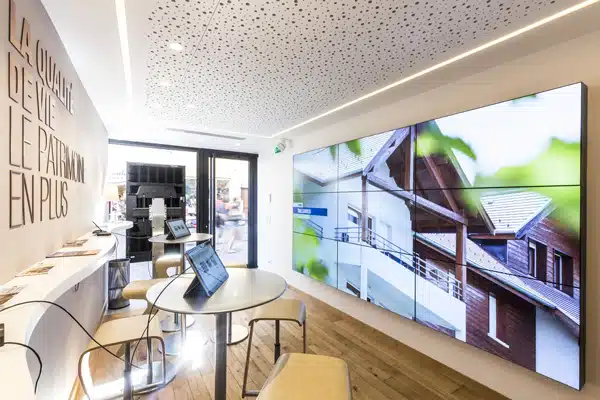 An intuitive digital signage software interface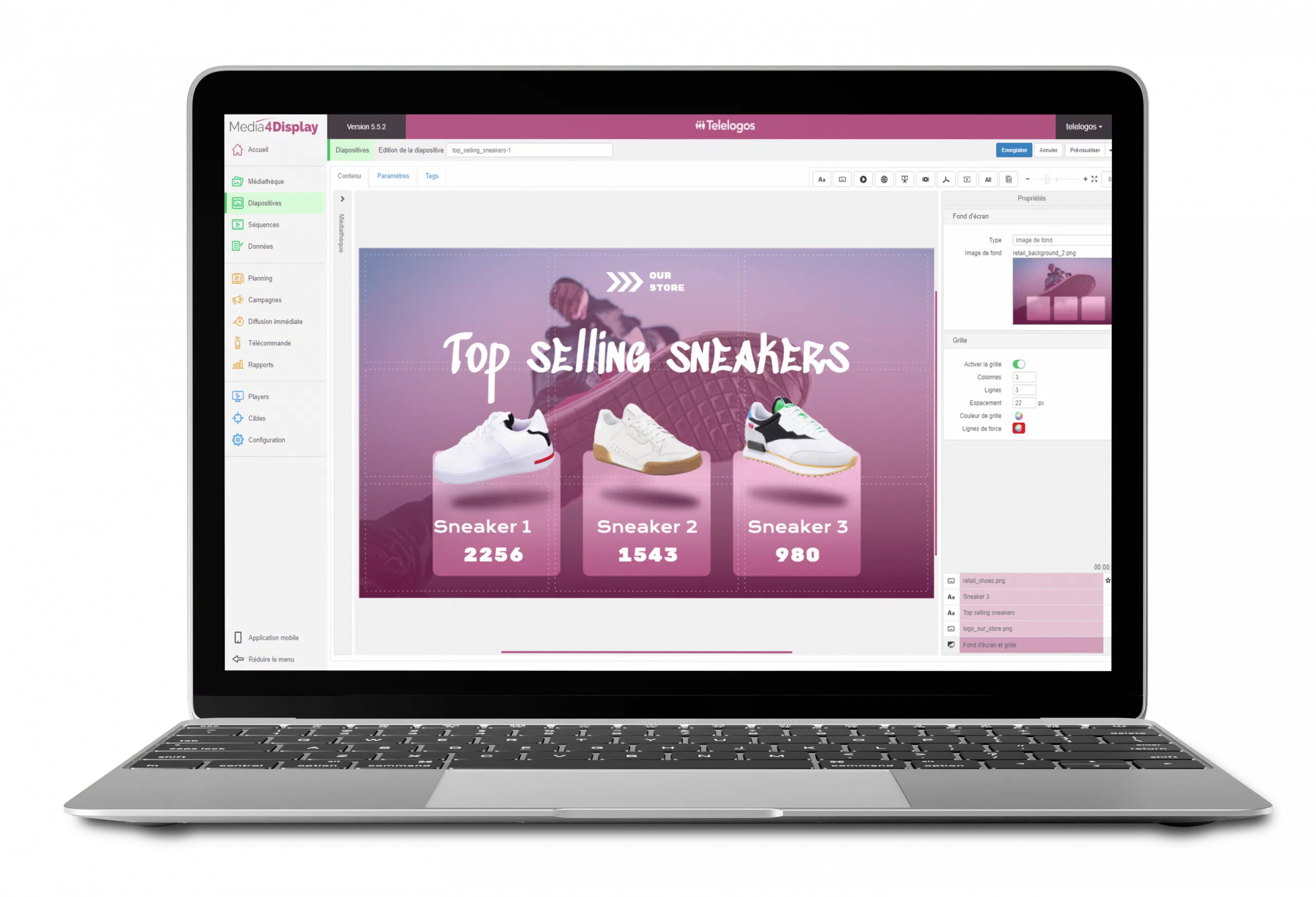 Import media and organize them in the CMS media library
Create templates to save time within the software
Create simple visuals with media by adding text, shapes, or more elaborate with data directly from your business data
Choose to display web pages, video feeds, or use existing widgets (weather, time, social networks, etc)
Create multiple sequences and put your content one after the other with the order, transitions and duration you want
Usable by all types of profiles, it is possible to manage access by sector, hierarchical level, function, etc.
Organize your screens into targets by geographical area, department, screen type, etc...
Preview your display within the software before broadcasting your content on your screens
Select the screens or the group of screens and the period on which you want to broadcast
Get statistics on the broadcast and on the operating status of the players and screens
The software's trump card: integrated device management
With over 40 years' expertise in device management, Media4Display is the only digital signage software to natively integrate a true Device Management solution. Where many solutions stop at individual device management or simple monitoring, our back-office enables automated management and control of your fleet: screens, players, tablets or kiosks used to broadcast your digital signage media content. So you can be sure that your equipment is up and running 24/7.
Software distribution
Deployment of any type of software package
Deploying updates
Order fulfillment
Run any program, PowerShell, script or system command you may need. Manage volume, contrast and brightness, input source whether manually, automatically or event-driven.
Remote control
Secure remote access with rights management.
Hardware/software inventory
Visibility of all devices, and all their hardware and software components.
Preventive maintenance
Monitoring of system parameters: connectivity, processor load, disk space etc.
Set up automated alerts and corrective actions in the event of a problem (program shutdown, restart, purge, etc.).
Connection optimizations
Connections adapted to your current and future requirements: wired or wireless, scheduled or real-time,...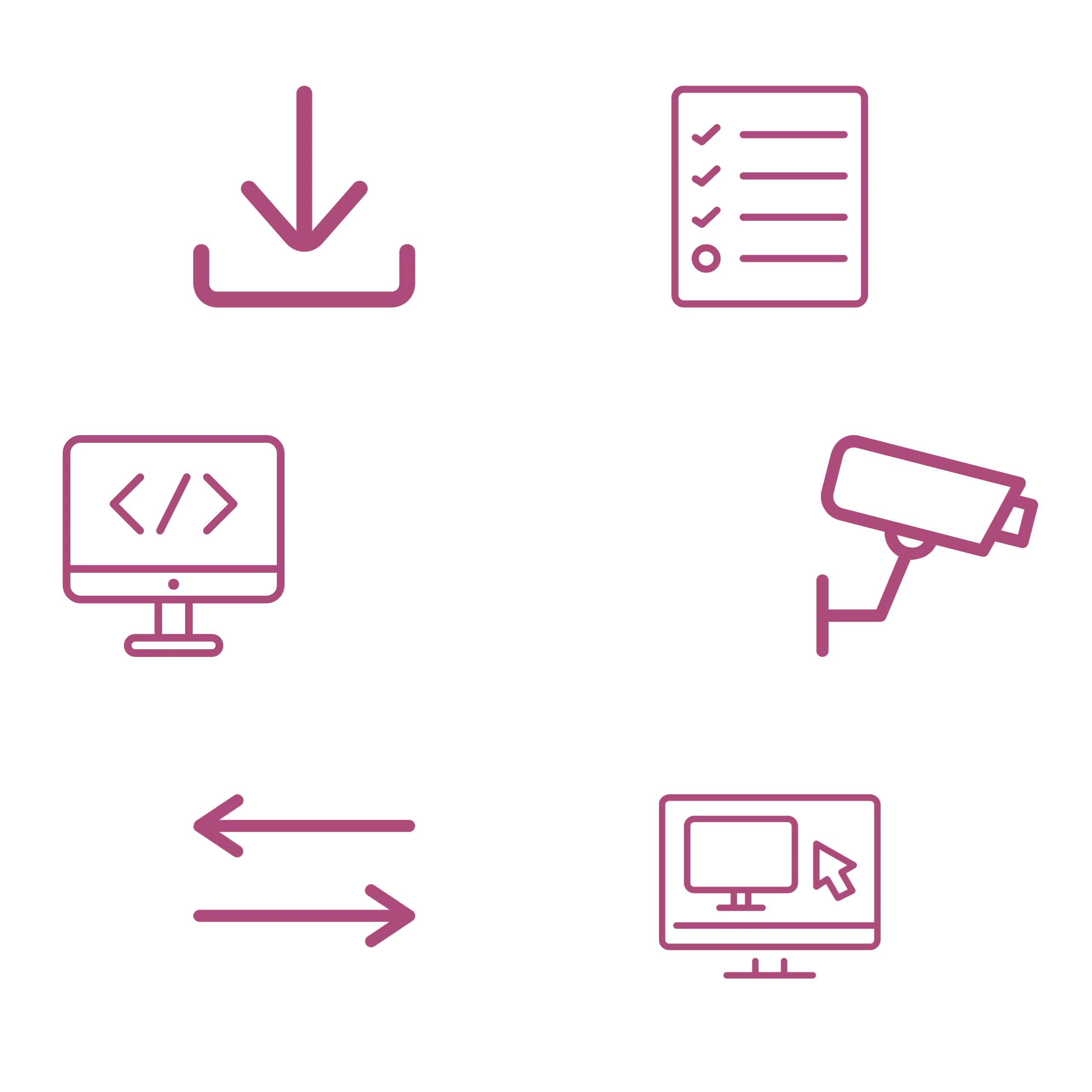 All-in-one
No need for several different software packages, everything is directly integrated into your digital signage software.
Productivity
A single software package and a single infrastructure to manage and control (training, updates, hosting, support)
Industrialize processes for the whole screen network, no more individual player tasks, actions and tasks are performed in bulk.
Automate maintenance and safety tasks. Thanks to preventive maintenance, you can reduce curative actions in favor of preventive ones, thus maximizing maintenance in operational conditions.
Hardware life cycle
Extend the life of your hardware by monitoring them and reducing their use to limit wear and tear. For example, you can close programs that require too many resources from a player when its processor/memory is saturated.
Environment
Reduce the use of hardware resources by managing brightness levels, turning off screens and players automatically, automating purges, etc.
Extend hardware life and reduce energy consumption.
Evolutive
You'll have the tools you need to upgrade your project requirements and meet future needs, so you can stay at the cutting edge. For example, it will be easy to install new software on the entire fleet of displays, set up additional hardware (sensors, cameras, etc.) for conditional broadcast triggering, or deploy new devices with just a few clicks.
Robust
With integrated industrial Device Management and a technology base proven on over 500,000 devices worldwide, you're guaranteed to have a fleet in operational condition 24/7.
WE CAN ADVISE YOU
You want to discuss your digital signage needs?
They use our digital signage software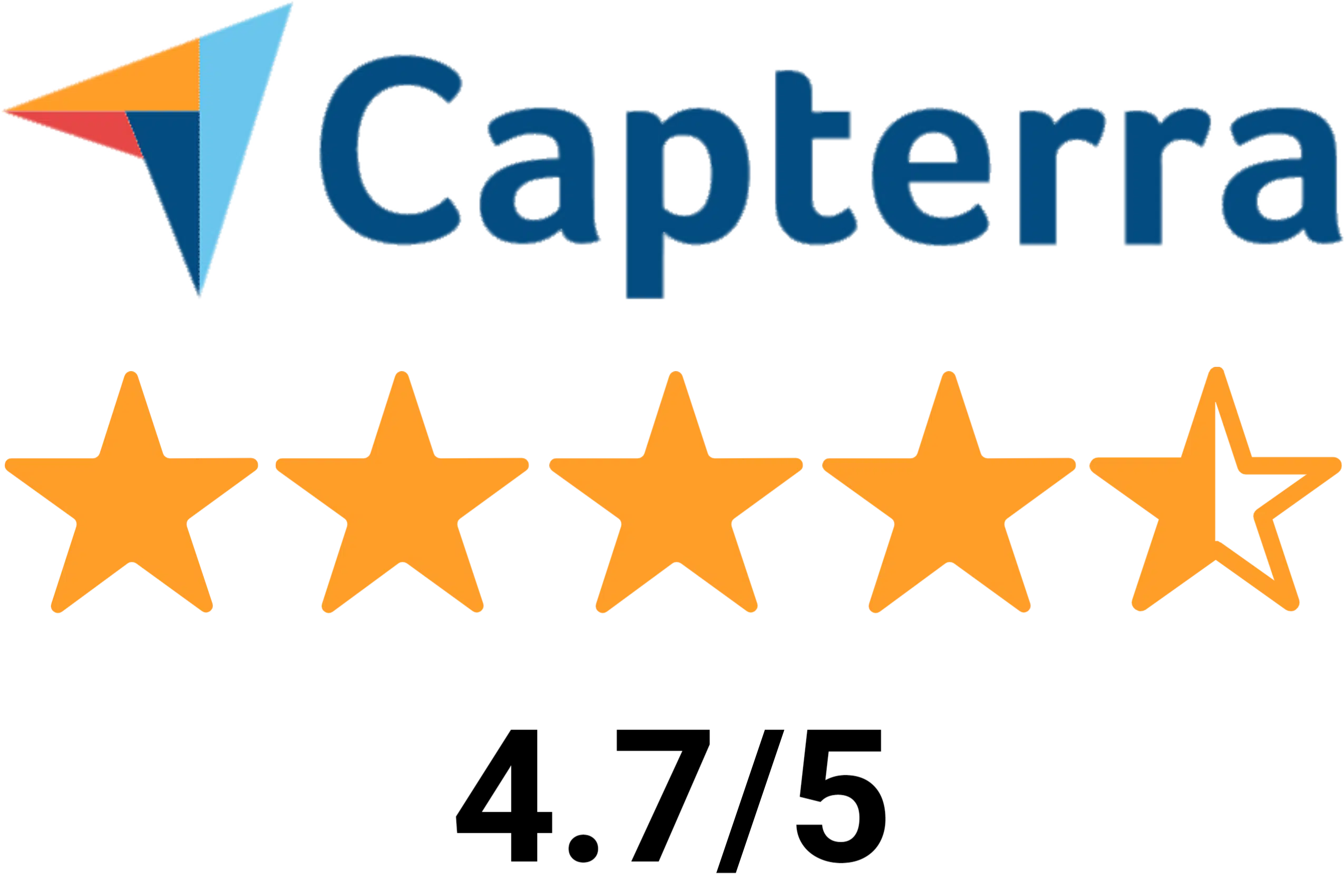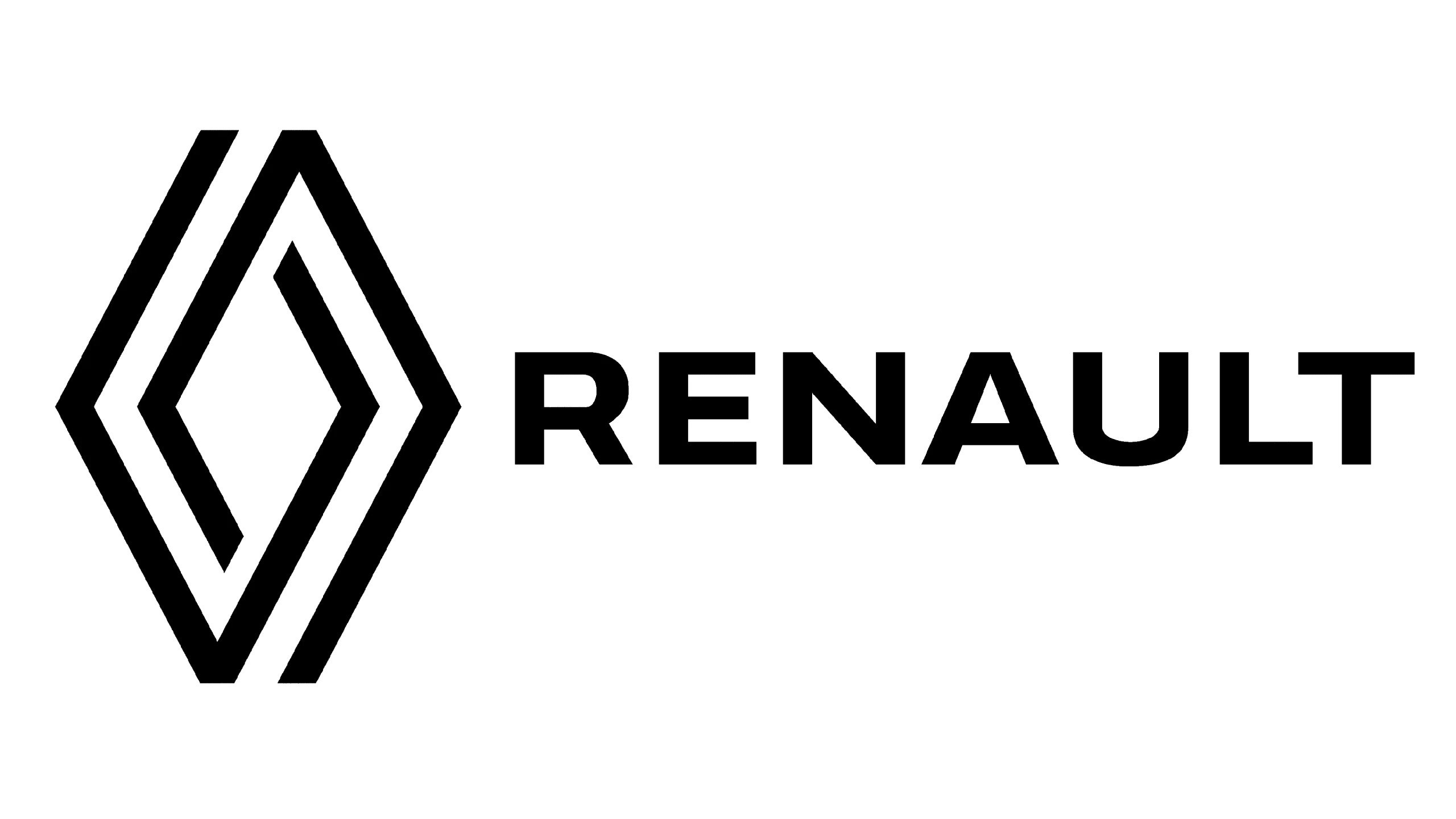 « We chose Media4display first for its multiapp  kiosk, which has enabled us to better convey the Brand image. In addition, the device management tool, has allowed us to remotely manage thousands of video walls and screens, but also tablets and touchscreens. We have to say that Telelogos has provided excellent support throughout the deployment of such a large and complex project. »

« Media4Display is an easy to use solution. It doesn't require any specific installation on the users PC. Its Web interface is very user friendly and can handle all types of multimedia content including images, videos, Powerpoint,... Moreover, Media4Display allows to delegate parts of the displayed content to local contributors (with the possibility to prioritize contributors). »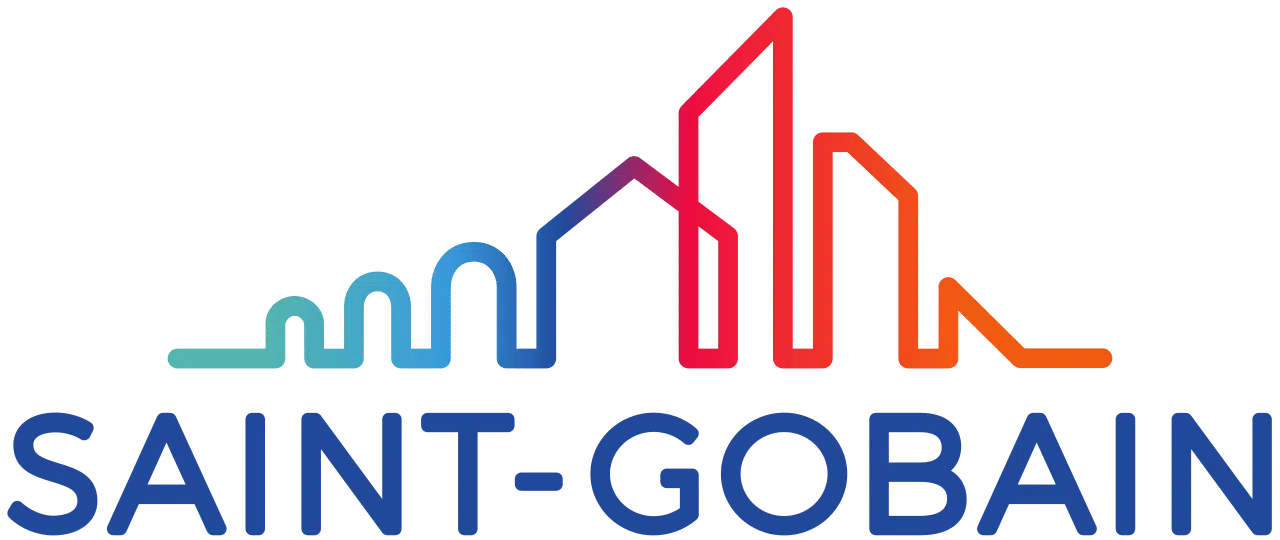 « A digital signage software is a must in our industrial environment. Our networked screens allow us to share news from our sites and of our Group with all our employees in France.»
Digital signage software for all sectors of activity
All about our digital signage software
How does Telelogos help you with your digital signage project?
Adapting the solution to each context
As digital signage projects are increasingly critical for our customers, it is essential that each project implementation perfectly meets the needs formulated.
To accompany in the duration
Our support, allows us to accompany you during the deployment and the parameterization. When the software evolves or when you have specific needs, our support team is also there to help you set up new features.
Training for more independence
For more independence, our support can also train you on the different aspects of the software, from the most basic to the most advanced functions.
Is Media4Display available in license mode or in SaaS mode?
Both, you can purchase Media4Display in Cloud mode, for more flexibility, maximum accessibility as well as easy upgrades and maintenance. But also in license mode, for more control, better management and security in accordance with your internal processes.
Does Media4Display allow multi-screen display and synchronization?
Yes, our digital signage software can perfectly meet all your communication needs involving multi-screen synchronization.
Can Media4Display be used for visual management and dashboard display?
Yes, thanks to Media4Display, it is easy to automate the display of key production indicators to set up visual management and dynamic dashboards.