Guidance and wayfinding with digital signage
Guide people around your business location thanks to digital signage. Whether your screens are located in your building's reception hall, at elevator doors or in stairwells, facilitate your visitors' movements using digital signaling. Display directional information to ensure an easier wayfinding.
Two types of guidance and wayfinding with digital signage
Interactive touch screens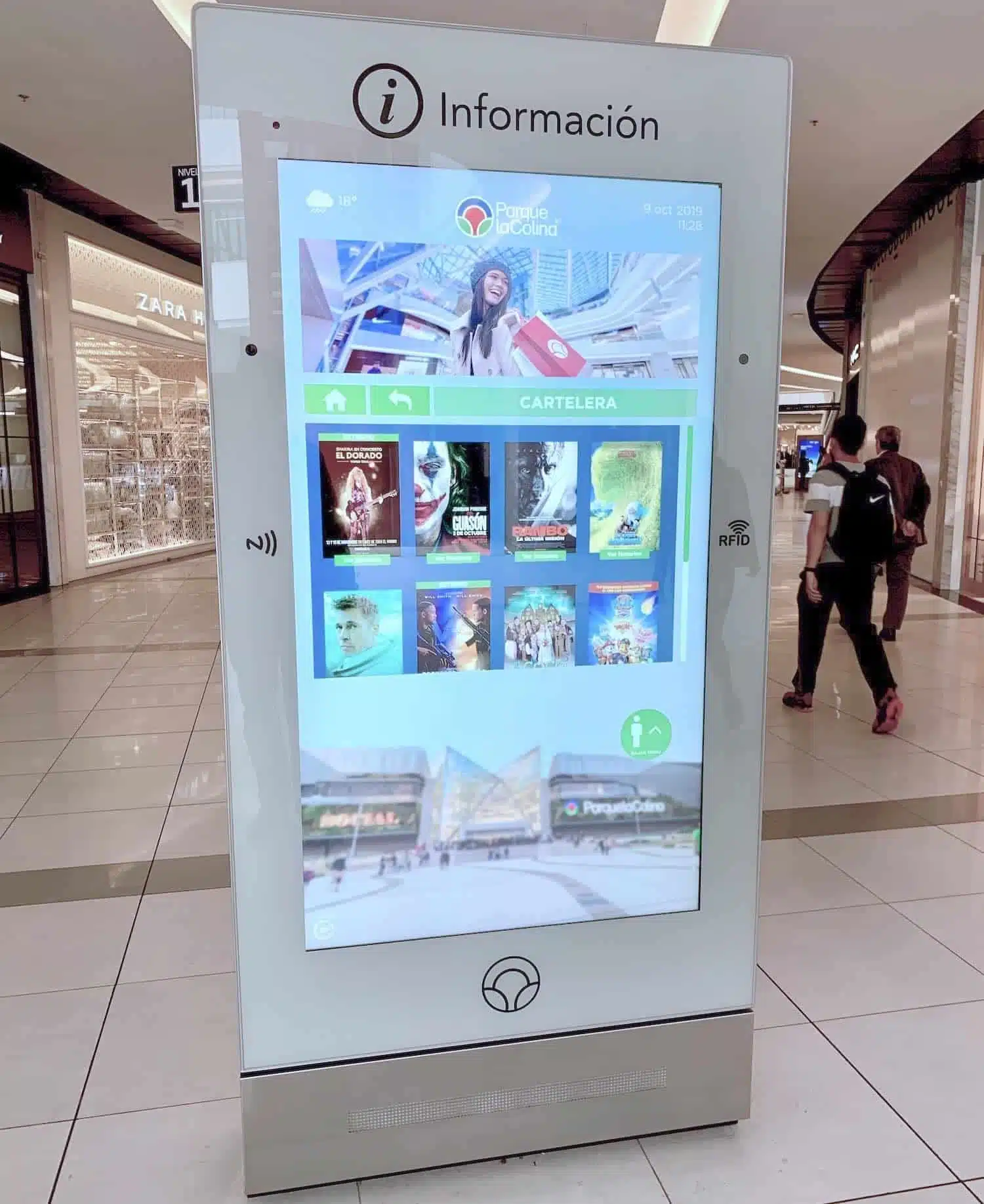 Combine your digital signage solution with an interactive wayfinding solution to let your visitors find their way thanks to a map or a list.
Invite your visitors to interact and display commercial information on the same screen.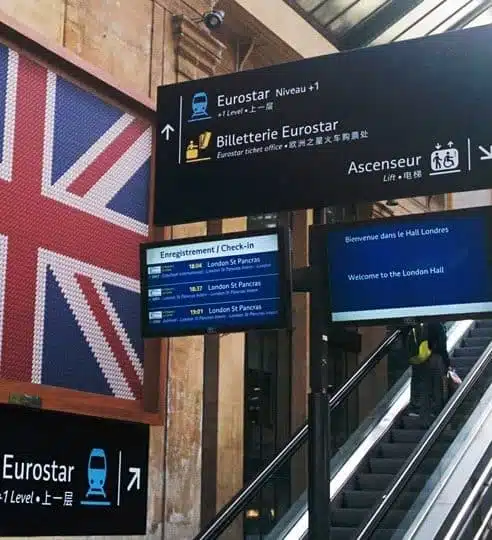 Display directional information on your screens. Place them on strategic spots to display the right information in the right place at the right time. Connect your digital signage software to your business applications to display dynamic directional information or just display static directional content.
Where can digital signage be used for guidance and wayfinding?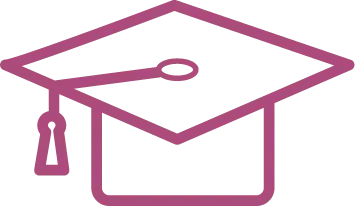 To help students and teachers to find an available workspace or to guide them to their classroom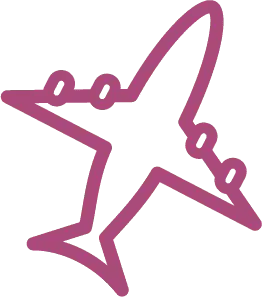 Airports
& Train stations
To guide large numbers of people across multiple locations with realtime dynamic information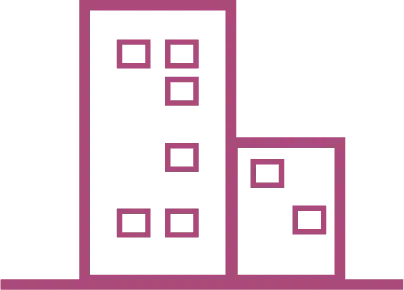 To help each people in your office to find their way to different services or available workspaces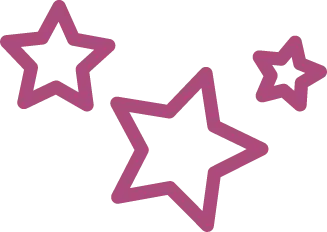 To make sure each visitor enjoys their visit and does not get lost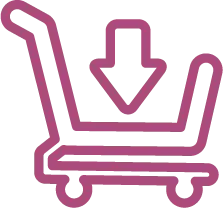 To help each client to find the store they want without wasting time searching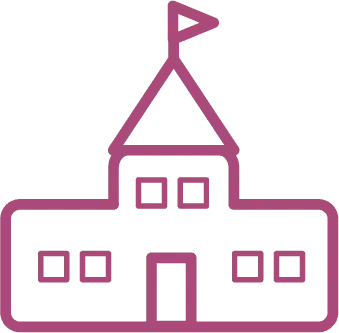 Public places
& Administrations
To help people find their way to the departement they need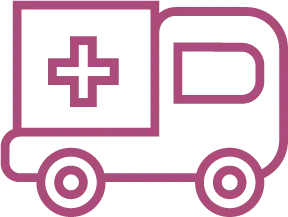 To fluidify the work of your colaborators and to guide visitors and patients to the right place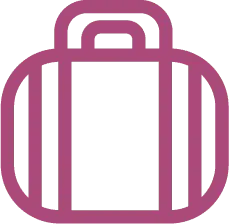 To make sure each client is enjoying their time spent there by removing the frustration that can be caused by trying to find places on-site
Who is digital signage guidance aimed at?
Digital signage for guidance can help your collaborators daily in 2 ways:
Simplify their work, guiding them to an available workspace
Make their work more efficient by seamlessly guiding them to the place they need to go
Digital signage makes the life of your newly arrived colleagues easier:
At a glance they have directional information about their new workplace and they don't have that annoying feeling of being lost in a new environment.
Digital signage guidance make your new employees more efficient and more comfortable at work.
Guidance can also be useful for business partners in 2 ways:
Guide them in your building/workplace to make them feel comfortable
Give a modern and connected image of your business
Guidance and wayfinding with digital signage has 2 goals:
Streamline the experience of your customers who won't have to search for what they want or to ask for it
Give a good and modern image of your point of sale
Guide and inform about the status of your meeting rooms
Combine the digital signage software Media4Display with the Workspace Management software Meeting4Display to :
Display your building map, room/desk availability, list of in-progress and upcoming meetings, etc to guide your collaborators and inform them
Display the status of your meeting rooms on your digital signage screens to let them find their way to an available workspace