Internal communication tool for companies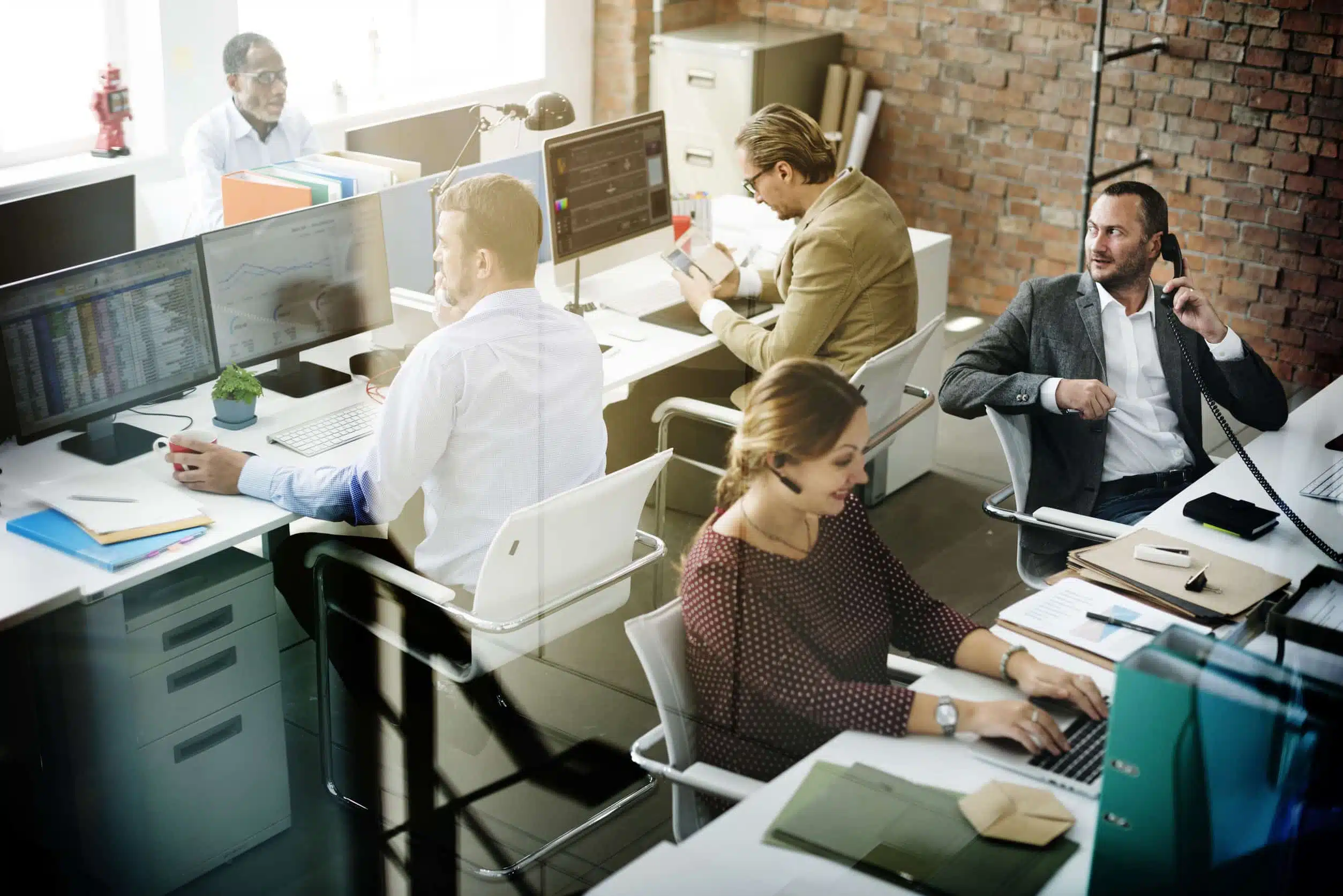 Communicate with your employees, wherever they are
Organizations need to stay in contact with their employees, keep them informed, create bonds and unite them. This need to communicate effectively in the company is amplified by the increase in mobility and working from home.
The Channels solution gives you the ability to communicate essential or urgent information to employees, directly on their computer, without modifying their working habits or adding an additional tool.
Features
Through push notifications directly on the workstation, Channels enables you to highlight an important message, which may already exist and be structured (intranet, survey, document, etc.) without having to create a new source of information. This push notification system also enables you to create new news items/express messages to your employees on the fly in 3 clicks.
Thanks to Channels, you can also communicate via other aspects of the workstation: e.g. by transforming the lock screen into a communication medium, customizing the background according to the company's events or by converting the screensaver into dynamic display.
Target your communications
All of your communications with colleagues can be targeted based on their department, workplace, building, etc. In the same way, all of these communications can be transmitted in push mode, real time, or scheduled at predefined intervals.
Each company department (Communications, ISD, HR, general services, etc.) can have customized rights to be able to communicate with predefined groups of employees and through the channels for which it has been authorized.