Management of tablets for emergency interventions by SDIS with MDM Clyd
The solution to ensure simple and centralized management of Android tablets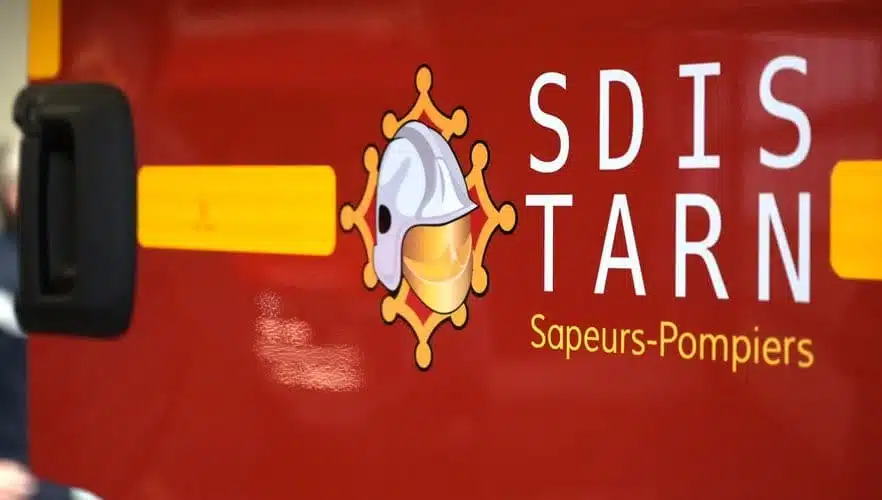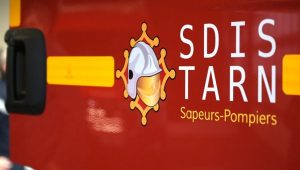 SDIS 81 is a departmental fire and rescue service in Tarn, which operates in 320 communes, intervening to prevent, protect against and fight fires, as well as in the event of any other accidents, disasters or catastrophes, whether technological or natural. SDIS 81 also provides emergency assistance, with teams spread across 31 fire and rescue centres. SDIS 81 intervenes in more than 25,000 cases per year, and therefore requires secure and reliable management of the various mobile devices at their disposal.
To facilitate interventions, SDIS 81 has acquired an annoyance of Android 11 Samsung Galaxy Tab Active Pro tablets with integrated native KNOX security and Android Enterprise compatibility. In this context, SDIS 81 chose Telelogos' MDM Clyd software, which met all of the functional requirements sought by SDIS: remote management of the annoyance with remote control, application deployment and updating, kiosk mode, etc. Compatibility with the Samsung KNOX and KME (Knox Mobile Enrolment) platform, which allows for rapid and simplified deployment of devices, was also an important factor in the choice of the MDM solution.
On a daily basis, the IT department has to manage several so-called "critical" applications:
The "intervention" application which informs via an alert system when an intervention is scheduled (presenting the various information related to the intervention, such as the personnel involved in the intervention, the GPS coordinates, the vehicle leaving, etc.).
The "patient assessment" application makes it possible to draw up a dematerialised assessment form during treatment with information automatically shared with the SAMU.
The document management application to provide a maximum of information during a particular intervention (hazardous materials, management of water points, image assistance for vehicle extrication, etc.)
The proper functioning of these applications is essential for SDIS's IT department, particularly with a view to efficiency and performance for the intervention personnel. Clyd's MDM solution contributes effectively to this through its centralised management and its kiosk mode, which makes it easy to release a new software version with just a few clicks.
Remote control complements the functionality of the Clyd MDM software, which is reassuring for field personnel, who know that IT will be able to assist them in the event of difficulties in use by guiding them remotely.
In conclusion, the Clyd MDM solution allows the technical teams to maintain the entire annoyance of mobile phones in operational condition and to centrally supervise the same in real time: active kiosk (security), proper functioning of the tablets, use of the tablets, connectivity to the networks, hardware and software inventories, etc.
Andy TKACZYK,
Operations Support Technician, Information and Communication System Group, SDIS 81
« The Clyd MDM allows for total management of the annoyance of tablets, the application deployment is fast and can be carried out instantly on the entire annoyance. Clyd's management console is very ergonomic and allows various operations on the tablets (preview of the kiosk before deployment, clear interface without any unnecessary features, and possibility of handling). In the event of a breakdown, the Telelogos support team based in France is very reactive in finding a solution to any problem. Deploying Clyd on tablets is also child's play, after creating the kiosk and putting the apps on it, you just scan the QR code and press 'confirm'. To conclude, I would say that Telelogos' Clyd is an effective and easy-to-use tool that addresses all the issues that can be encountered with an annoyance of tablets.  »